NEWSLETTER OF H2020 - INFRAIA-02-2020 "PANACEA"
| Editor-in-chief: Maurane Vanderzwalm ‍ | ‍Issue 1 - 27 février 2023 |
| --- | --- |
PhD students and postdocs
The next generation of NMR spectroscopists

WE ARE VERY PLEASED to welcome three new early stage-researchers involved in joint research and access activities of the PANACEA Network:  

Thomas Robinson (PhD student, CNRS Lyon) - Armin Afrough (Post-doctoral researcher, Aarhus University) - Federico De Biasi (Post-doctoral researcher, EPFL) - Márcio Soares (PhD student, Aveiro University) - Maria Soltesova (Post-doctoral researcher, UGOT)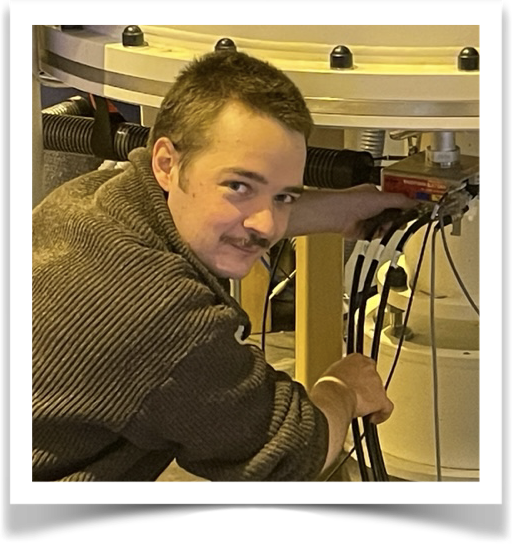 Student profile: THOMAS ROBINSON
Q: Why did you decide to pursue a PhD in Science?
A: I started my studies by chemical engineering, but during my last year I also followed a Master's program in solid-state chemistry with a rich course on solid-state NMR. During my final Internship - that I performed at CRMN in Lyon - I definitely made up my mind about carrying on with a PhD.
Q: Why did you decide to become an NMR expert?
NMR is the only key to the understanding of numerous chemical systems that play an extensive role in tackling the challenges of our time. Hence becoming an "NMR expert" is my way to help chemists developing the game-changing compounds and materials of today and for tomorrow.
Q: Do you have a Science Hero or Mentor?

A: Antoine Lavoisier! He is the very first true chemist because he understood that he needed to develop a way of measuring precisely and quantifying the phenomena he observed before describing them. This talks to me in the context of NMR.
Q: What did you want to be when you were a child?
A: I actually wanted to be a chemist because I found fascinating to be able to understand phenomena occurring all over around, and to harness this knowledge to solve problems! I'm still very enthusiastic about that!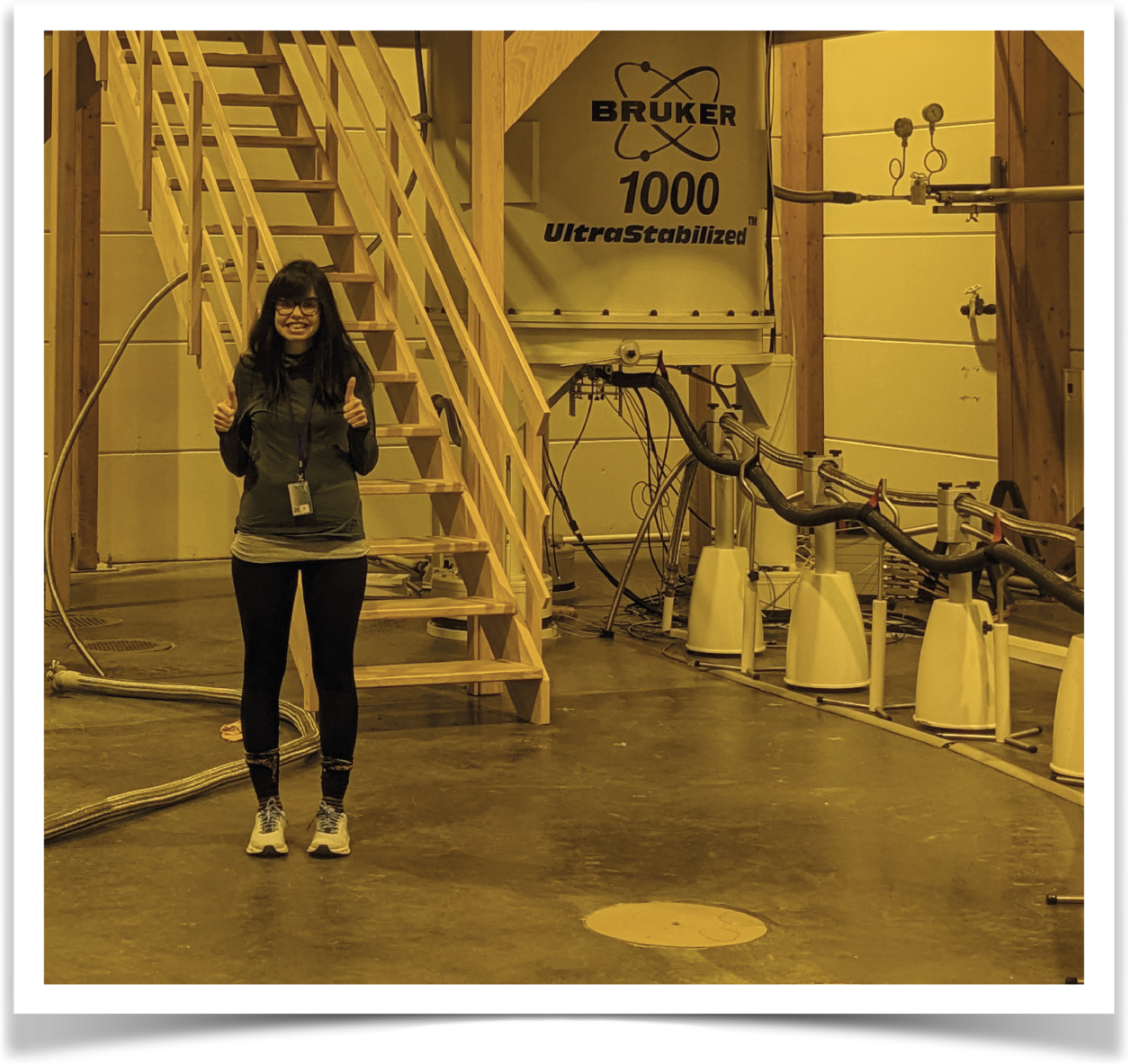 User profile: JESSICA WADE
Imperial College (UK)
Q: Where are you from and what is your field of research?
A: I am from London; I work in materials science for the next-generation semiconductor devices.
Q: What was the purpose of your visit?
A: I came to CRMN Lyon to study the molecular structure of polymer – small molecule blends, and understand how chirality impacts the twist of the conjugated backbone.
Q: Are you familiar with solid-state NMR?
A: Before the trip, I only heard about solid-state NMR from papers. After the trip I feel I learnt a lot. I am inspired to learn more, and continue using it in our research.
Q: Overall, did you enjoy this access opportunity?
A: I loved it – the people, the centre, the magnets, the organisation. 10/10!
Radboud University (RU) jointly with Aarhus University and CNRS Orleans will organise an hands-on experimental workshop entitled « Quadrupolar NMR, from advanced experiments to data interpretation and numerical simulation » in the spring 2023. This event targets researchers already experienced in solid-state NMR, who would like to expand their knowledge and skills on this specific topic. This 3-day event will include practical training at the NMR spectrometer, on both model and challenging systems. Participants will be encouraged to bring their own samples.


PANACEA will be present at the 2023 EUROMAR Conference, which will be held in Glasgow, Scotland. A lunchtime workshop will be organised to promote the capabilities of the network, as well as to attract new users.


A PANACEA satellite event will be organised in the fall during the annual Dutch Polymer Institute (DPI) meeting. DPI is an industry-driven international collaboration platform for research in the field of polymers. This event targets a highly international community with industrial and academic research from all over Europe, but also from China, Canada, Brasil… This will represent a unique opportunity to advertise PANACEA to the polymer community. More information is coming on our website.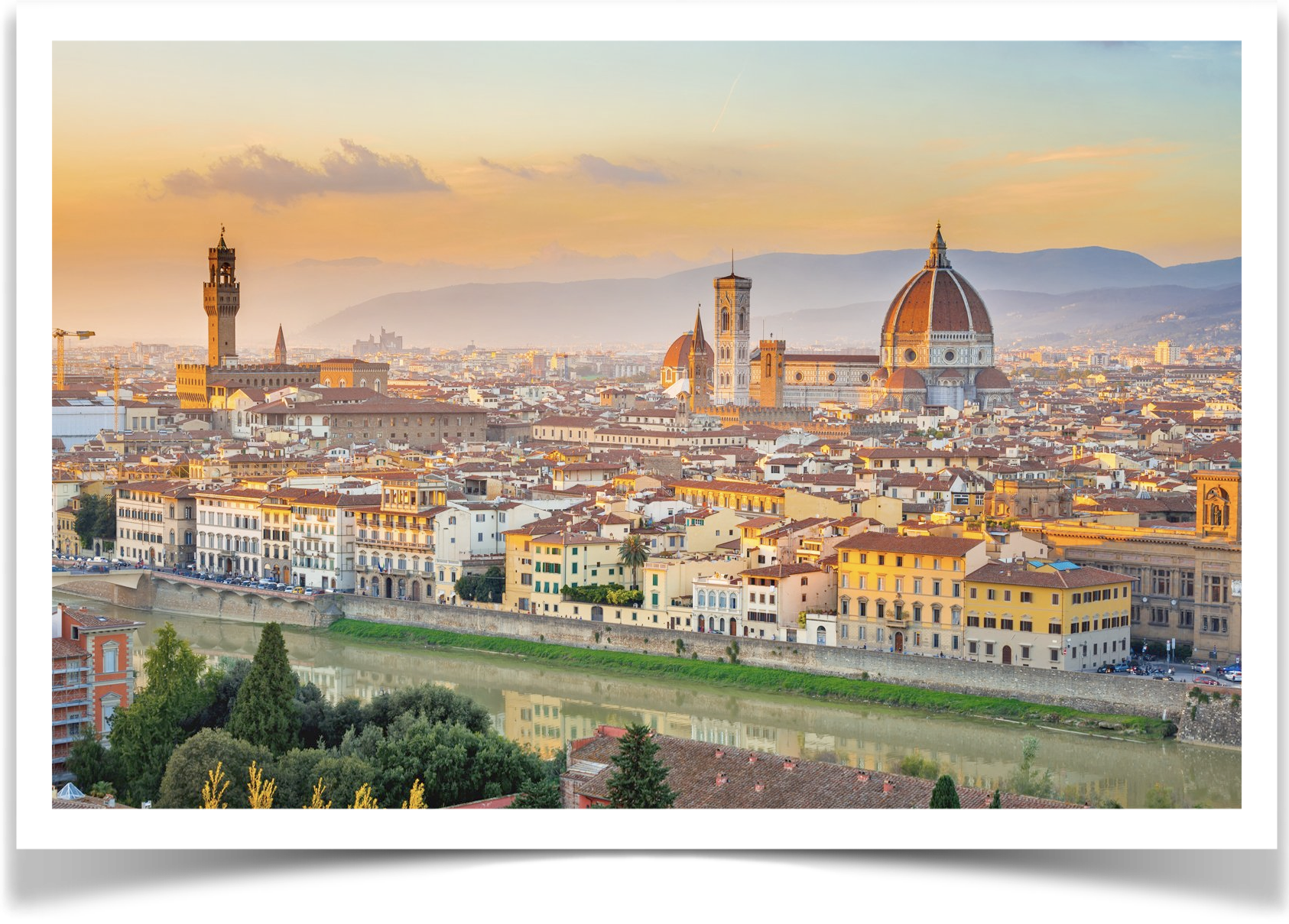 The second annual users meeting and industrial day of PANACEA will be held in Florence (IT). This will be a two-day event, with a similar format as the one organised in 2022. More information is coming on our website.
In order to see the online version, please click here ‍ ‍
If you want, you can unsubscribe ‍to our Newsletter.