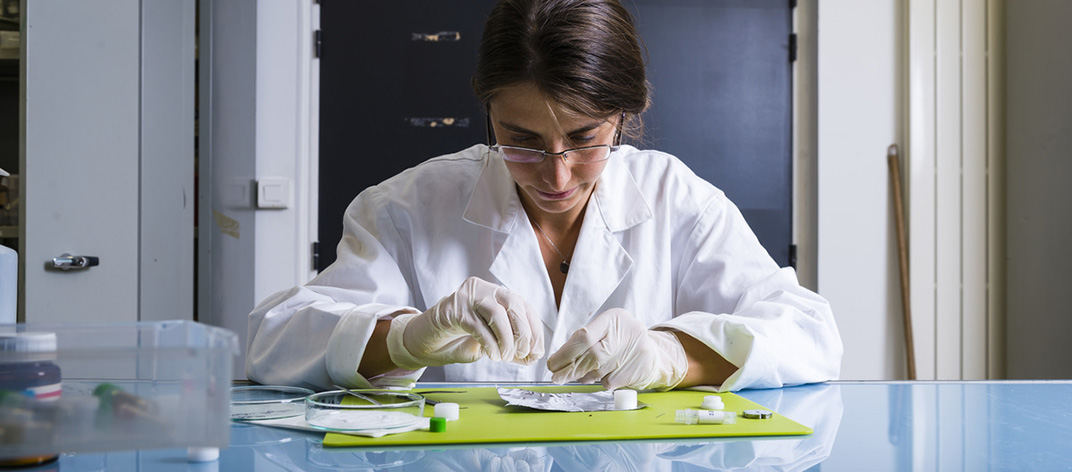 PANACEA brings together and integrates eight national solid-state NMR infrastructures in Europe and in the United States and opens them to all European chemists, from both academia and industry. Funded by the European Commission Horizon 2020 framework program, the project started on September the 1st 2021 for a period of four years.
---
---
Workshops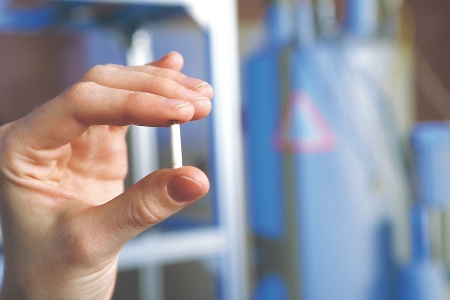 The workshop is open to PhD students, post-docs and industrial scientists who are already familiar with solid-state NMR techniques and intend to expand their knowledge and skills in terms of more advanced methodology or specific applications involving quadrupolar nuclei. The deadline for registration is March 1st for the online part (https://events.au.dk/panacea-course-on-quadrupolar-nuclei/signup). If you opt for the in-person workshop only, you should submit a CV and a letter of motivation to

This email address is being protected from spambots. You need JavaScript enabled to view it.

before May 12th. Participation is free of charge and includes meals during the workshop, but attendants must pay for their own travel and accommodation expenses. Depending on the budget, we may be able to offer a small allowance for travel expenses after the meeting.
Workshops

We are very please to annouce we will organise a workshop at the EUROMAR conference 2023 in Glasgow! More details coming soon.  
Workshops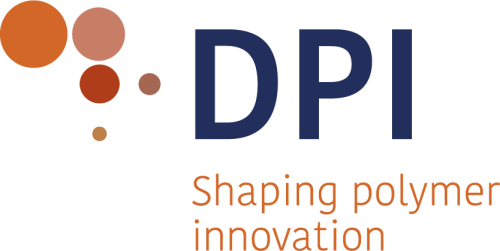 PANACEA will organize its first satellite workshop with the Dutch Polymer Institute, an international community with industrial and academic members from all over Europe and more. More information coming soon.
---
We encourage all European researchers from academia and industry to use our solid-state NMR facilities, for research projects relevant in any sector of chemistry: pharmaceutics, fuels, batteries, phosphors, cosmetics, sustainable development, polymers, food and feed, crop selection, water treatment, biomaterials, biomaterials, inorganic-organic photoconduction devices, rocks and minerals, cementitious materials, etc.