Description of the Research Infrastructure
Aarhus University (AU) was founded in 1928. It has 44,500 students; about 1,900 PhD students and close to 700 postdoctoral scholars together with 11,500 employees. AU has four faculties – Arts, Science and Technology, Business and Social Sciences, and Health. The four faculties cover the entire research spectrum – basic research, applied research, strategic research, and research-advice to the authorities. In recent years, AU has been moving up the most important university ranking lists. In 2015, the university was number 81 at the Leiden Ranking, and number 106 on the Times Higher Education World University Ranking. The named participant is member of the Interdisciplinary Nanoscience Center (iNANO), a collaboration between the research groups at the Department of Physics and Astronomy, Department of Chemistry, and Department of Molecular Biology and Genetics. The center adopts a best-with-best in terms of facilities and people and as a result has world class characterization capabilities.
The Danish Center for Ultrahigh-Field NMR Spectroscopy is established as a national center providing NMR services and competences to Scandinavian partners from academia and industry within chemistry, structural biology, metabolomics, and materials.The centerhosts one of the highest-field NMR spectrometers in Northern Europe: A 950 MHz spectrometer equipped for solid- and liquid state NMR and a number of other spectrometers for solid- and liquid-state NMR as well as high-field magnetic resonance imaging. The Aarhus NMR site is a national facility since 2004 and since 2013 through the Danish Center for Ultrahigh-Field NMR Spectroscopy offers 30% external access to academic and industrial collaborators. The center activities are closely coordinated with the national centers in the other Scandinavian countries.
The NMR center at AU hosts five faculty members and a number of junior researchers. The center is active in various research projects of high relevance to the operation of the proposed consortium including design of experiments with improved sensitivity, e.g. through design of optimum-control pulse sequences, development of new procedures for numerical simulations to extract the desired spectral information. The NMR researchers at AU have developed one of the major platforms for solid-state NMR simulations (SIMPSON, +500 users)
Access to Aarhus facility website
---
Expertise
With a range of state-of-the-art spectrometers for all kinds of solid-state NMR spectroscopy and a long-lasting tradition for method development in solid-state NMR, the Center has a wide range of competences at its disposal, and we have a long experience in hosting external collaborators, both as an NMR service and through collaborations with academia and industry.

The center (T. Vosegaard) has expertise in various types of solid-state NMR probing the structure and dynamics of biological macromolecules (antimicrobial peptides), protein-lipid interactions, lipids, and other polymers. In addition, the Aarhus site has developed one of the major platforms for solid-state NMR simulations (SIMPSON, +500 users) and are in the process of extending the software to a comprehensive simulation platform as described in the JRA. In addition, we host expertise in structural biology focusing (F. Mulder) on dynamics and thermodynamics of biomolecules, protein biophysics, protein electrostatics, protein engineering, intrinsically disordered proteins, protein aggregation and disease, bioinformatics, metabolomics, in cell and in vivo spectroscopy and in development and applications of new NMR methods (J. Skibsted) for quadrupolar nuclei with applications in materials science (nanostructured materials, cement-based materials, heterogeneous catalysts).
---
Spectrometers open to access
950 and 700 MHz widebore Bruker spectrometers for MAS (0.7-7 mm rotors), oriented samples, single crystal NMR, rheo NMR, and micro imaging.
---
Meet the team !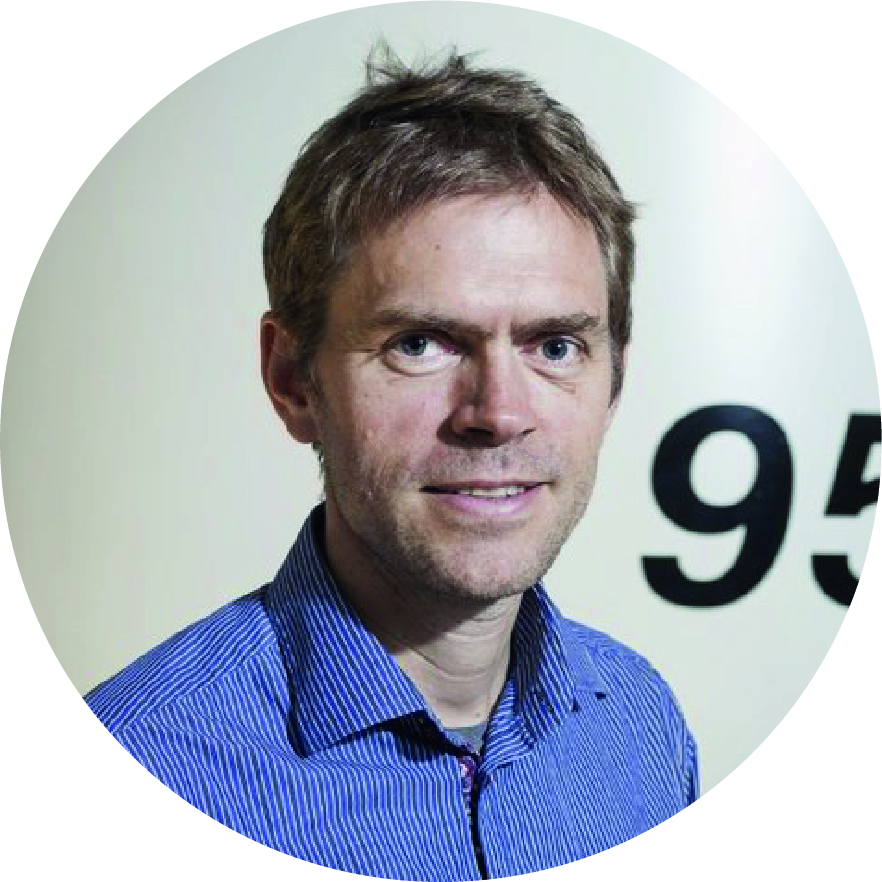 Thomas VOSEGAARD
Platform manager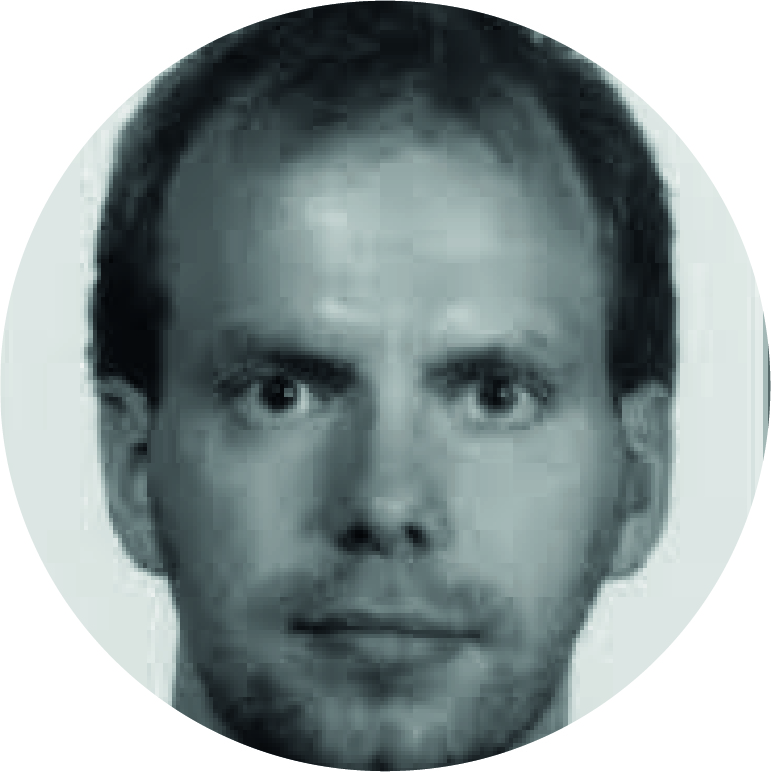 Dennis W. JUHL
This email address is being protected from spambots. You need JavaScript enabled to view it.