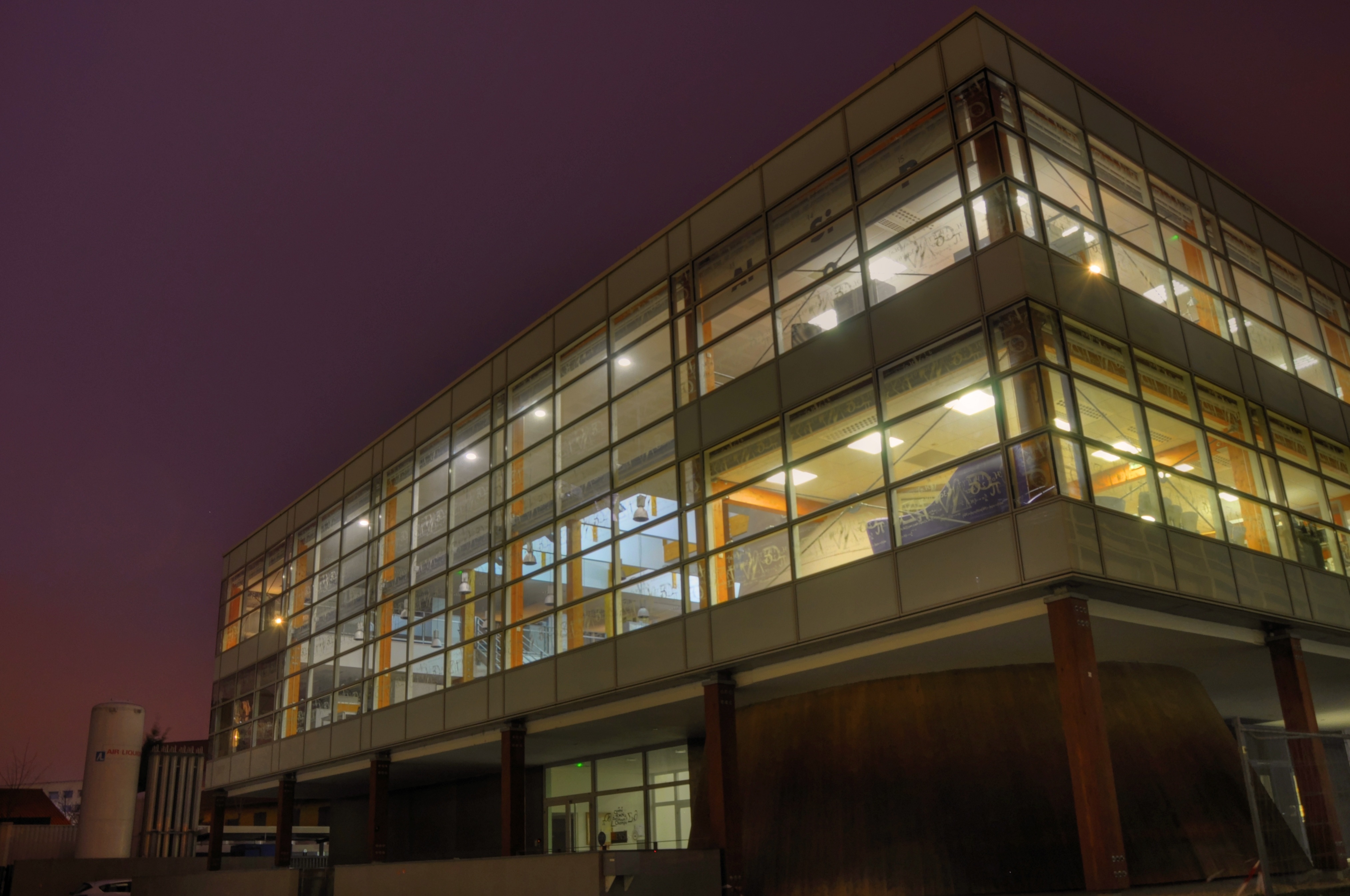 Description of the Research Infrastructure
The Centre de RMN à Très Hauts Champs (CRMN) in Lyon is a research unit of the University of Lyon, which is affiliated with the CNRS (the largest French actor in research), the University Claude Bernard Lyon and the ENS de Lyon (two of the most prestigious French Universities), and as such a centre of excellence for teaching and research in all fields of science. The CRMN is one of the best-equipped platforms for NMR in Europe, with hosts 7 NMR spectrometers of frequency 400, 500, 600, 700, 800 (x 2) and 1000 MHz, 2 gyrotrons for DNP MAS and 2 polarizers for dissolution DNP. It hosts several research groups active in the development and application of NMR in different areas from chemistry to structural biology and systems biology, to medicine.
Since 2008, the laboratory has been a pillar of the IR-RMN, the national NMR infrastructure, registered in the French roadmap and referenced in the MERIL (Mapping European Research Infrastructure Landscape) portal. In parallel, the Lyon center was the coordinator of a FP7 ITN on paramagnetic NMR. The site conducts research with several industrial partners such as TOTAL, Michelin, Lafarge, and since 2019 it has established a joint research laboratory with the French Petroleum Research Center (IFPEN). Over the last 5 years, CRMN has been providing more than 300 days of access per year to the French and international (up to 50 days per year) scientific communities, among which 350 days have been for materials and chemistry related topics.
---
Expertise
The CRMN has a long-standing expertise for the structural and dynamic characterization of complex chemical solids, including heterogeneous catalysts, glasses, batteries and lighting materials, biomaterials, inorganic-organic photo-conducting devices, rocks and minerals, biomaterials. Its research groups are among the world leaders in fast MAS NMR, DNP enhanced solid-state NMR of surfaces, solid-state NMR of paramagnetic complexes, The site also has the necessary computational infrastructure for carrying out state-of-the-art DFT calculations, as well as dedicated laboratories for sample handling, including wet-labs and glove boxes to prepare moisture and air sensitive compounds.
---
Spectrometers open to access
1 GHz, 800 MHz DNP, 500 MHz, 400 MHz DNP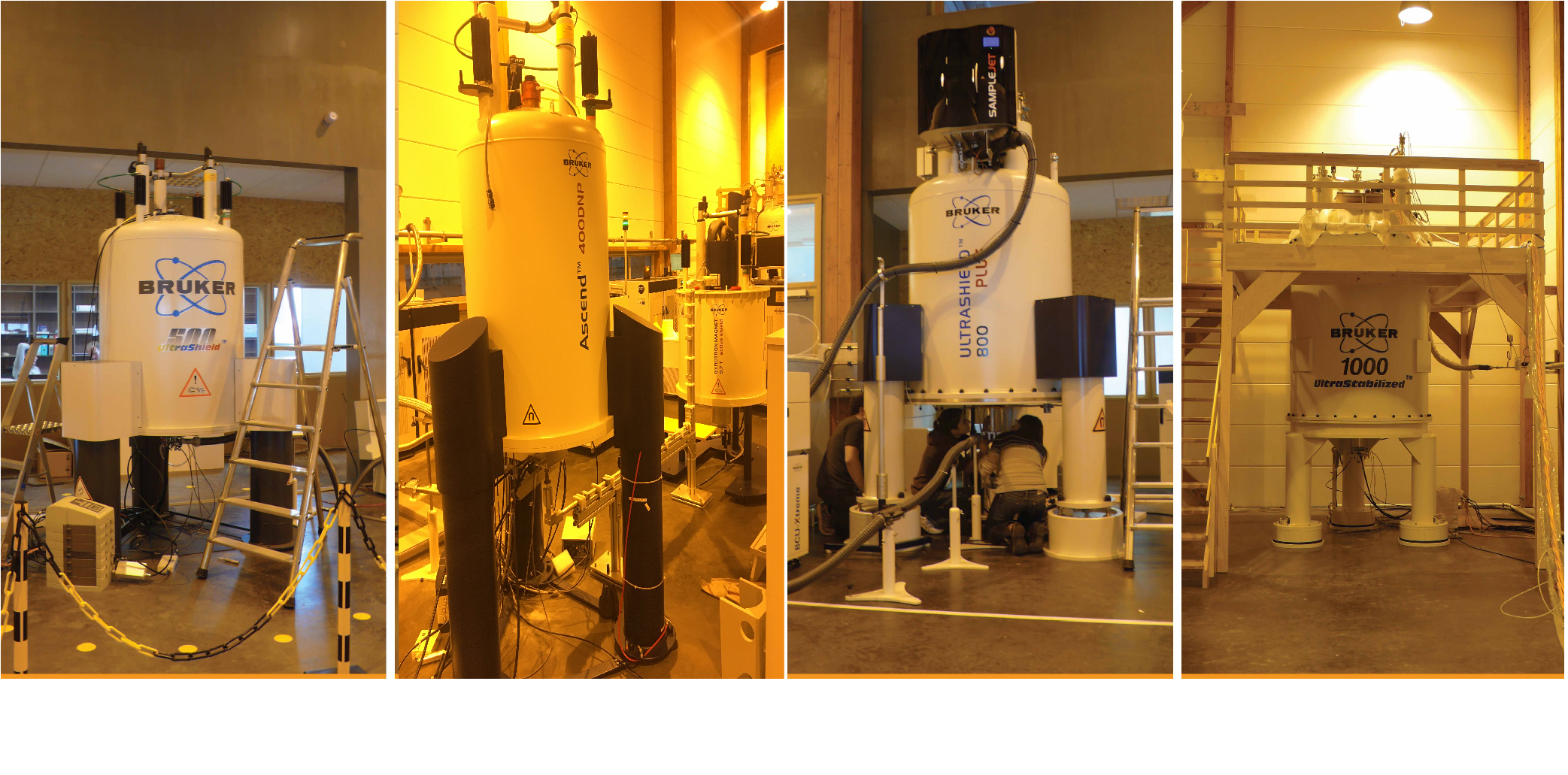 A 1 GHz NMR spectrometer (the world's first 23.5 Tesla standard-bore, high homogeneity, persistent super- conducting NMR magnet) with 4 working MAS probes (0.7mm-3.2mm), fully operational for high-resolution solid-state NMR in chemistry and materials science.
A 800 MHz wide-bore spectrometer, equipped with a DNP instrumentation operating at 527 GHz (MW frequency) and three MAS probes of diameter 3.2, 1.3 and 0.7 mm and offering unique DNP capabilities.
A wide-bore 500 MHz instrument equipped with a low temperature (90 K) MAS probe and an ultra-fast (110 kHz) MAS probe.
A 400 MHz spectrometer for DNP-enhanced solid-state NMR, equipped with slow and fast MAS probes;
---
Meet the team !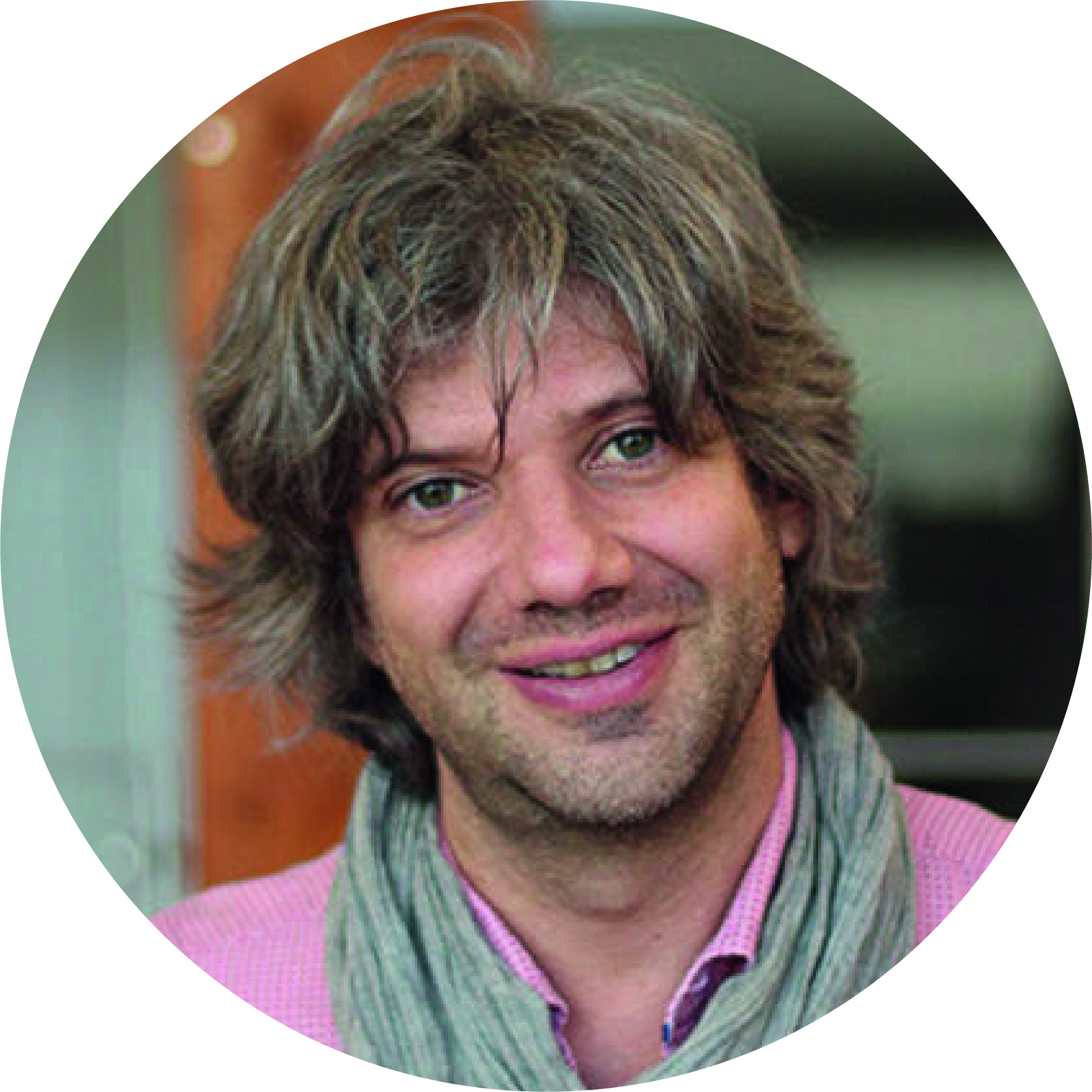 Guido PINTACUDA
Director of the CRMN / Platform manager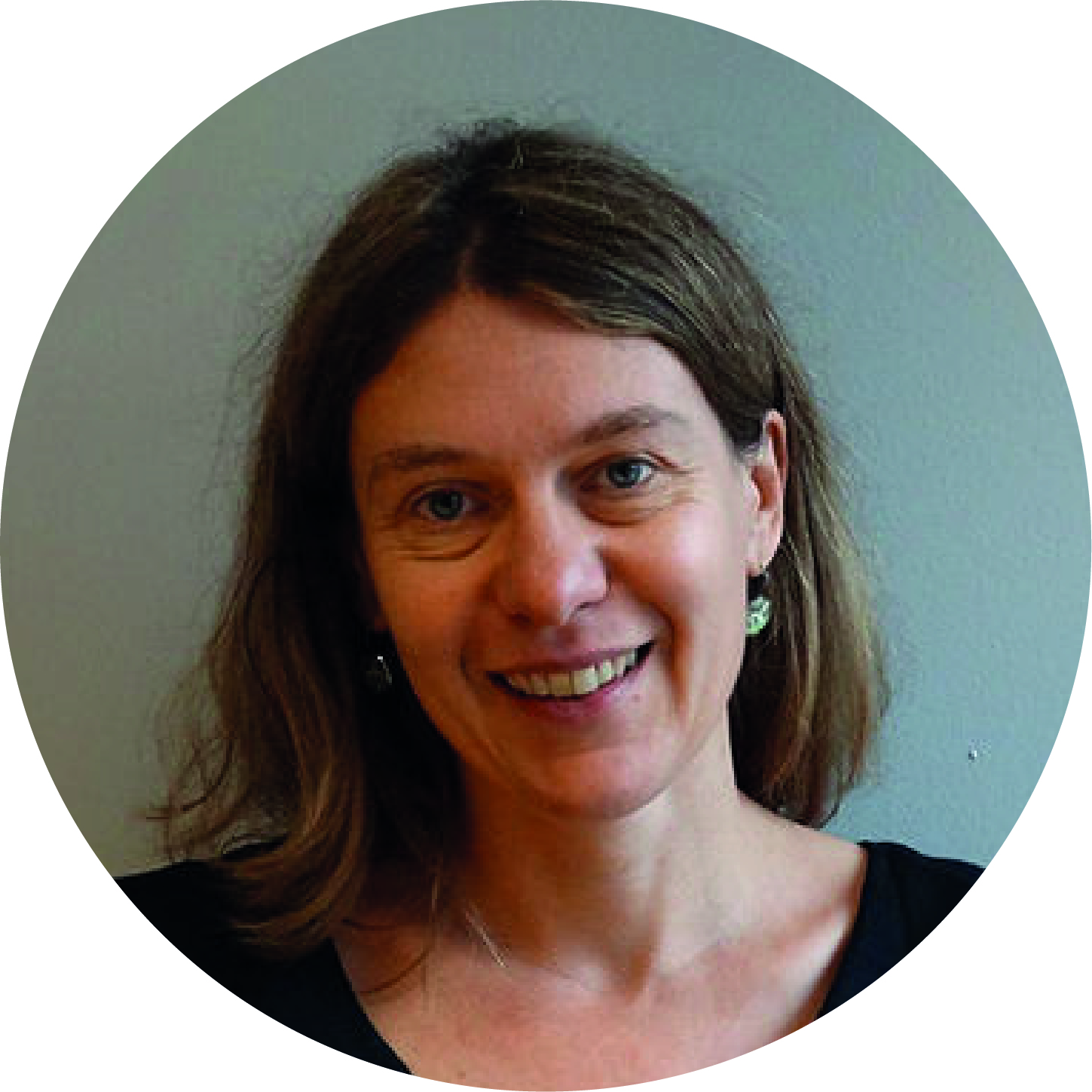 Anne LESAGE
Project coordinator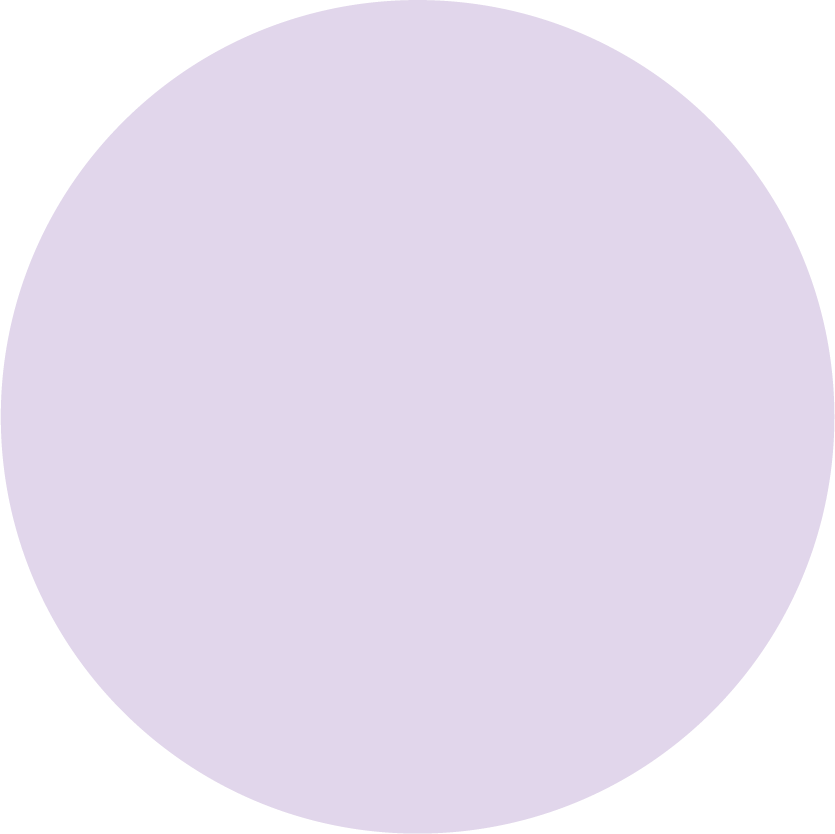 David GAJAN - This email address is being protected from spambots. You need JavaScript enabled to view it.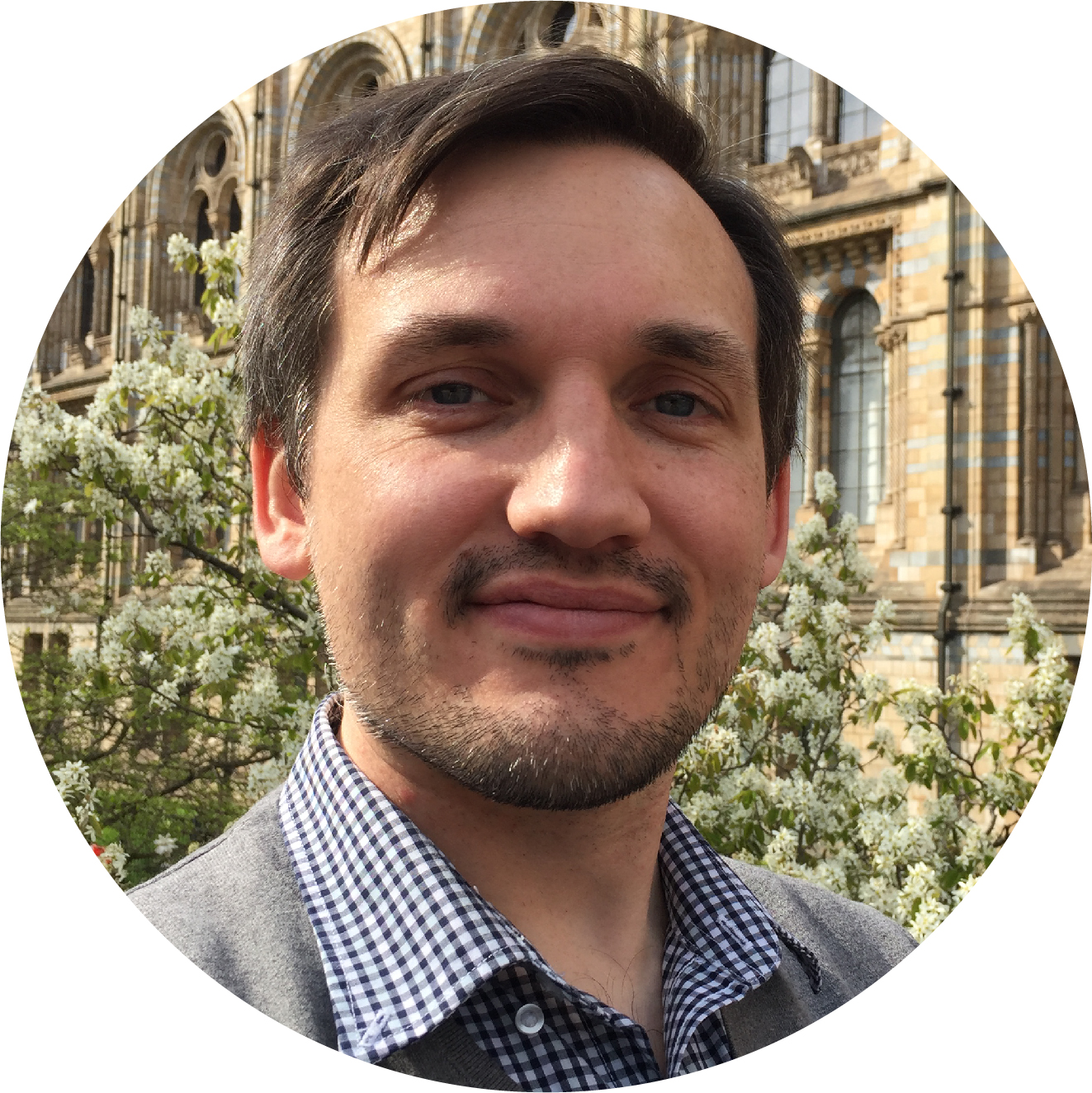 Andrew PELL
Research scientist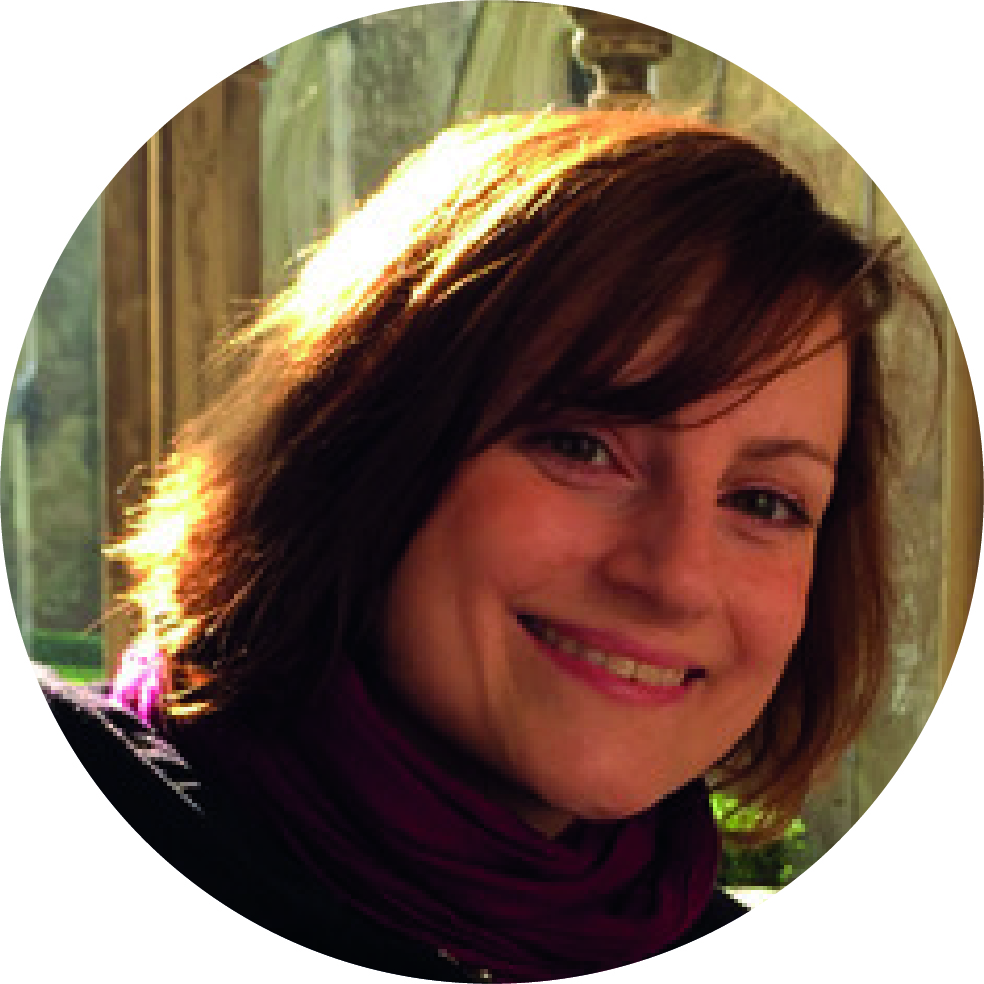 Judith SCHLAGNITWEIT
Research scientist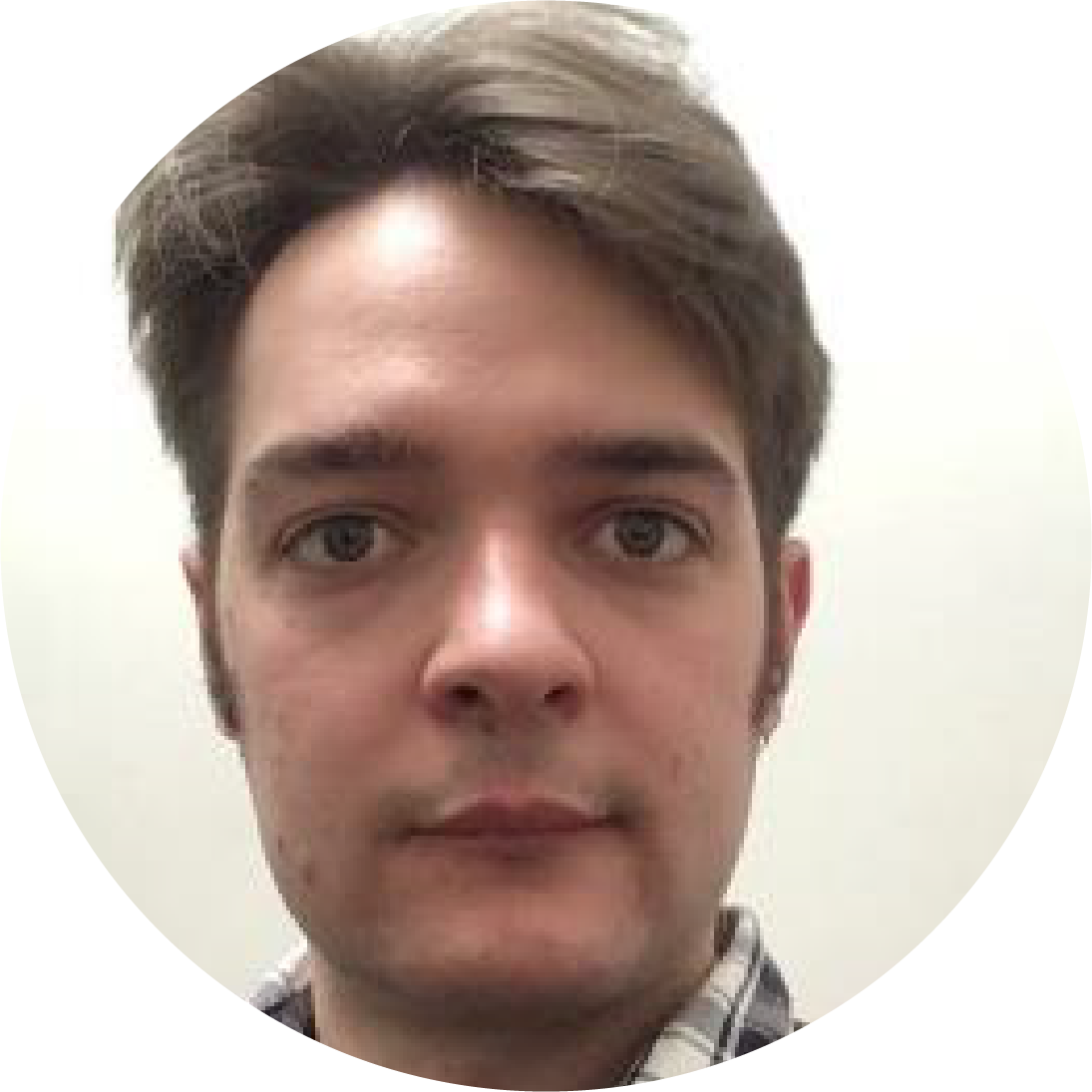 Thomas ROBINSON
Research scientist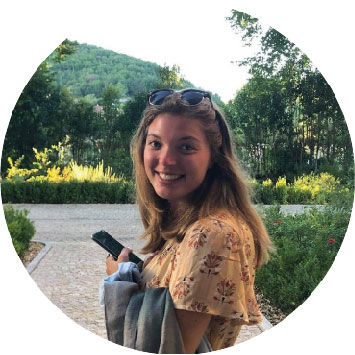 Maurane VANDERZWALM
Project manager