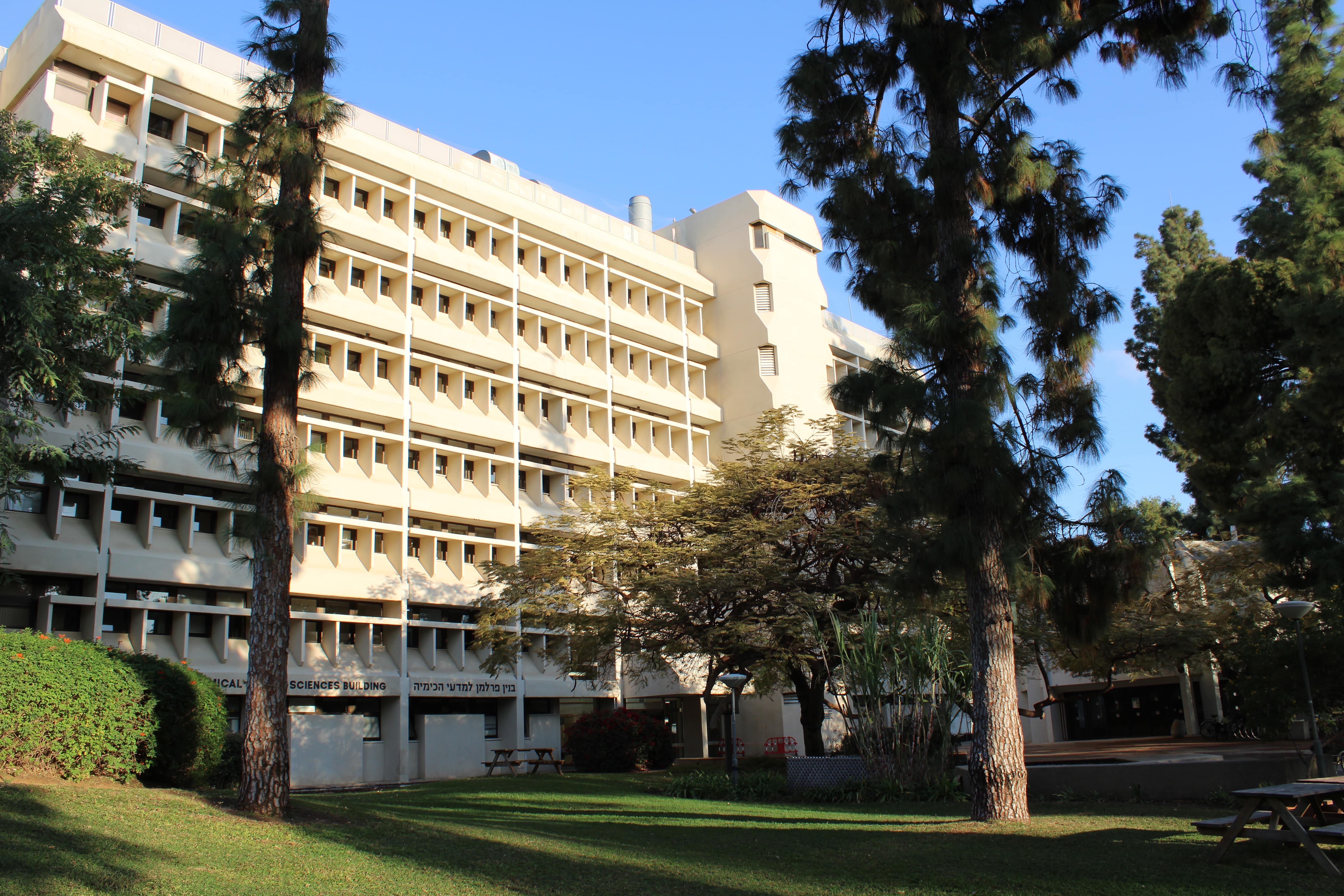 Description of the Research Group
The Weizmann Institute of Science is one of the world's leading multidisciplinary research institutions. The Institute has five faculties, Mathematics and Computer Science, Physics, Chemistry, Biochemistry and Biology, which are divided into 17 scientific departments. To encourage multidisciplinary collaborations and the emergence of new research fields, the Institute has created some 50 multidisciplinary research institutes and centers that stimulate activity in a multiplicity of fields. Today the campus community numbers more than 2,700 including some 1,300 scientists and scientific staff, 1,100 research students and 400 postdoctoral fellows. The Institute has some 250 research groups headed by senior scientists and professors who were either born in Israel or have emigrated from numerous countries around the globe. Each year, Weizmann Institute hosts around 500 scientists from around the globe that visit the Institute or come to work on its campus.
Access to the Weizmann Institute of Science website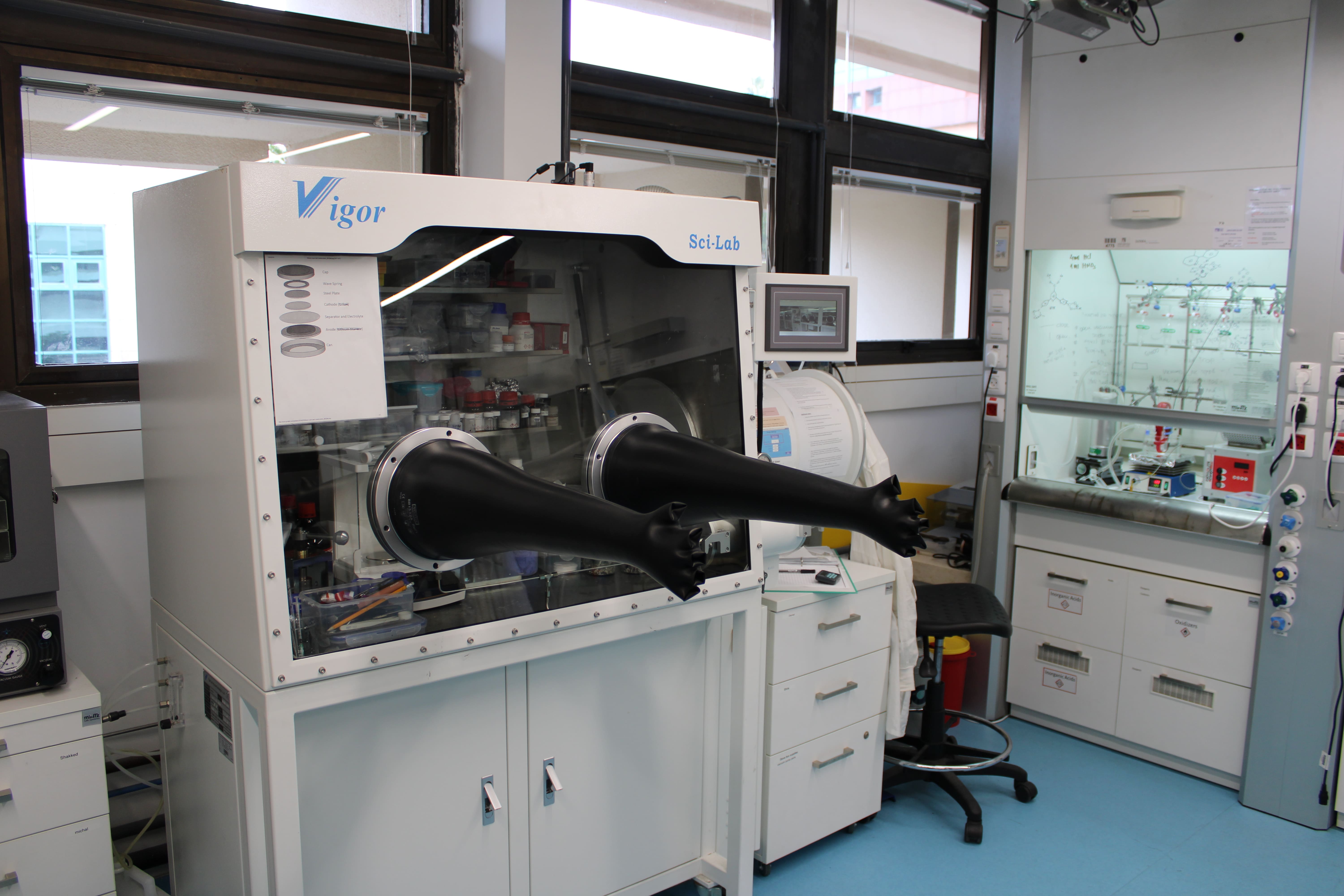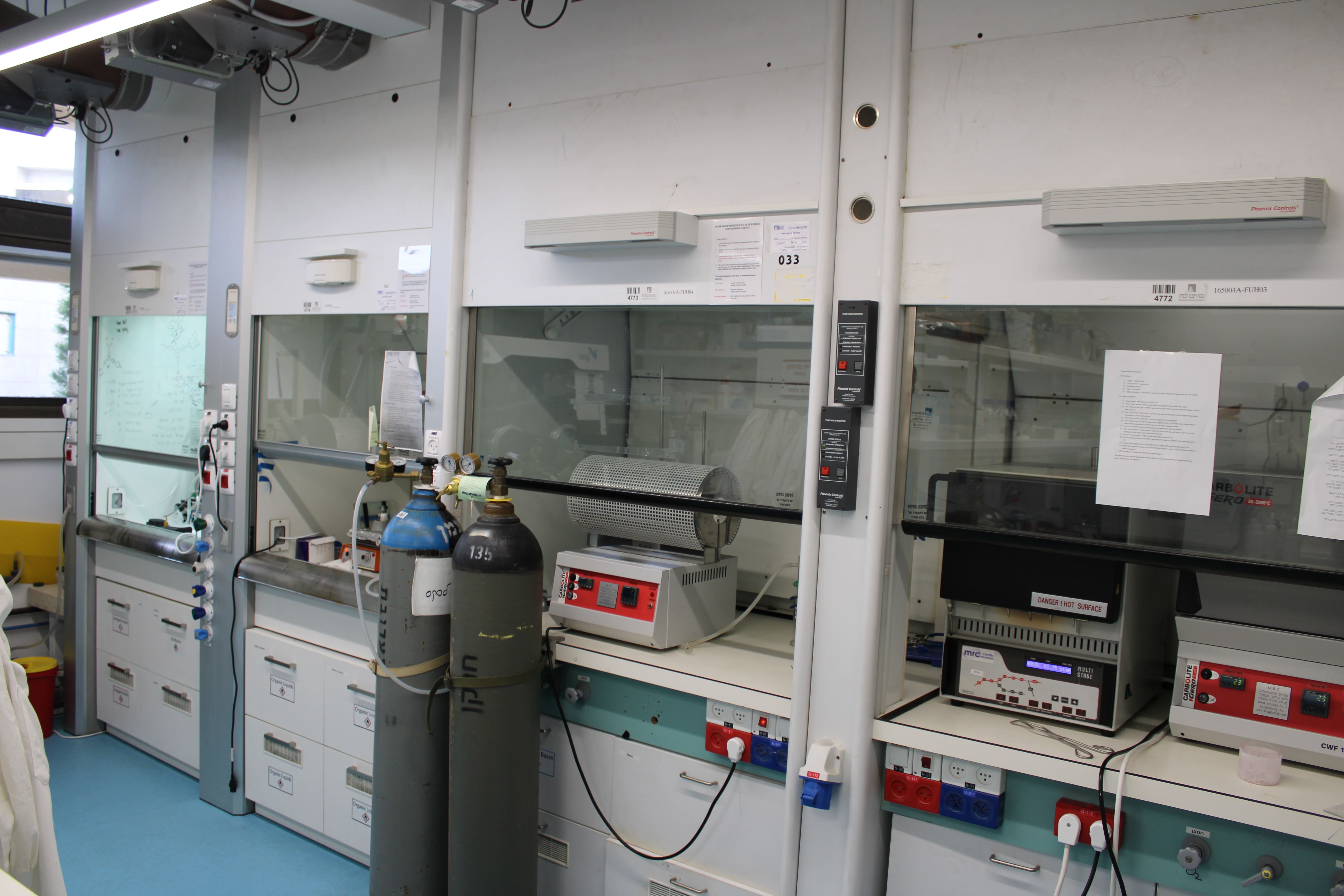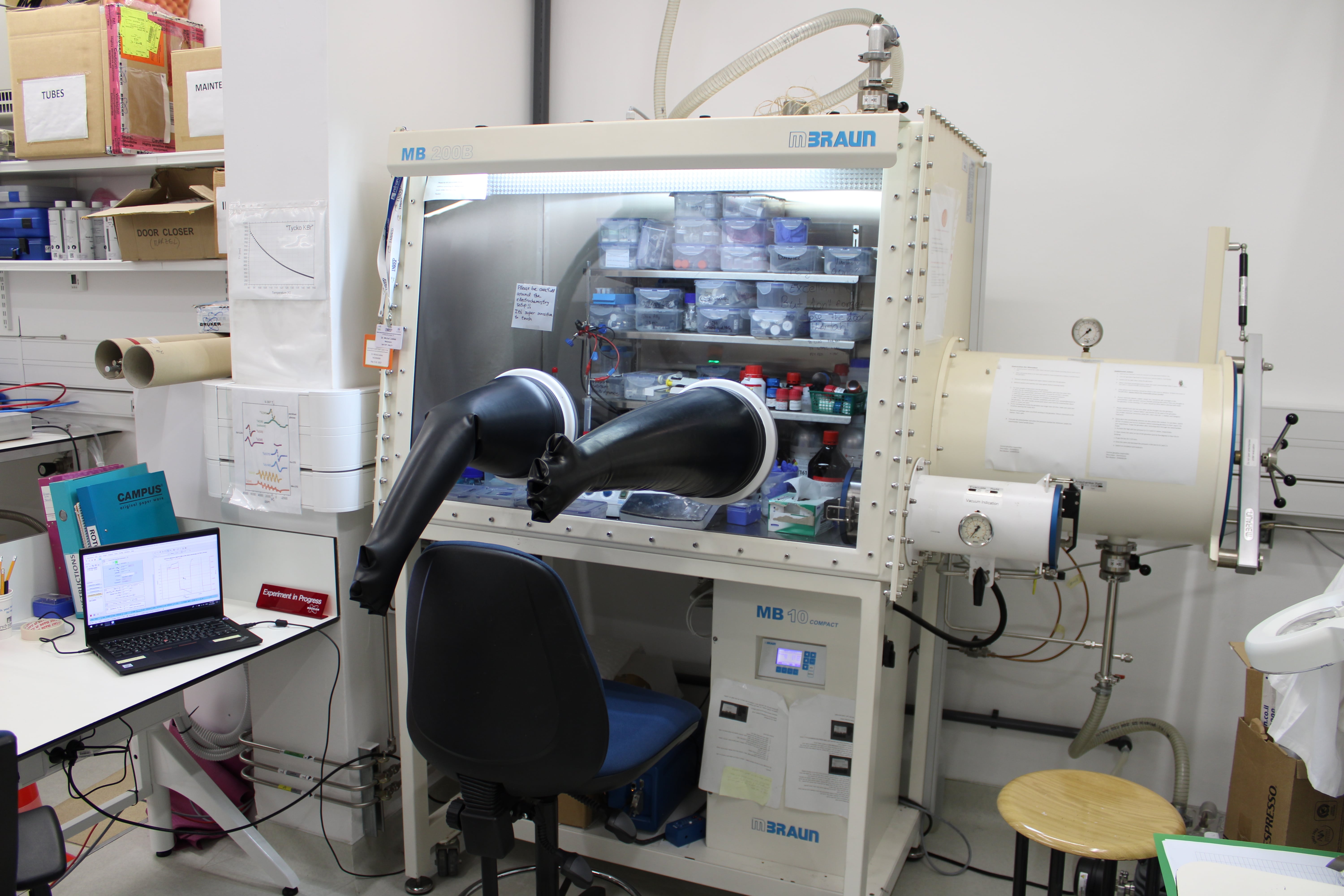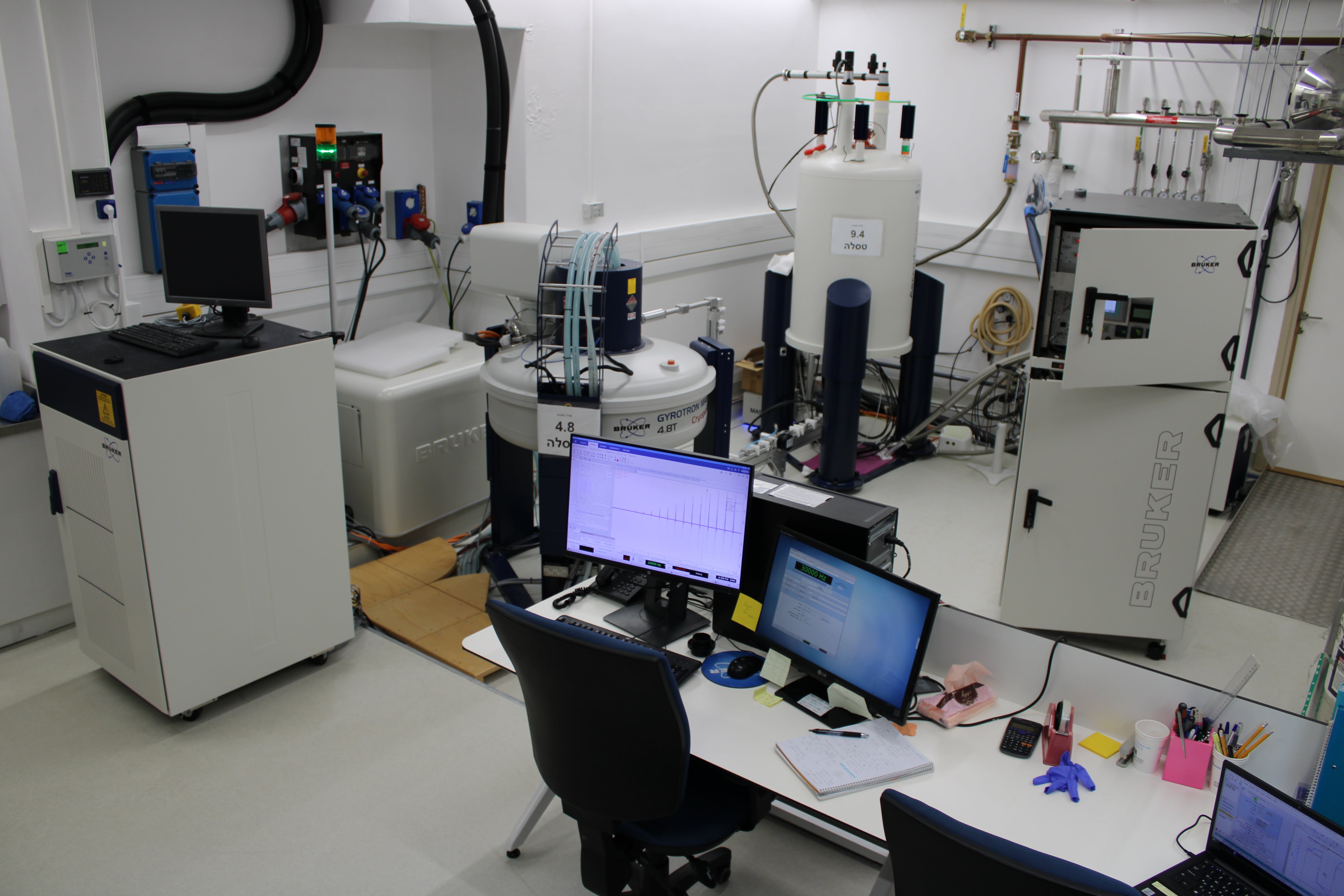 ---
Meet the team!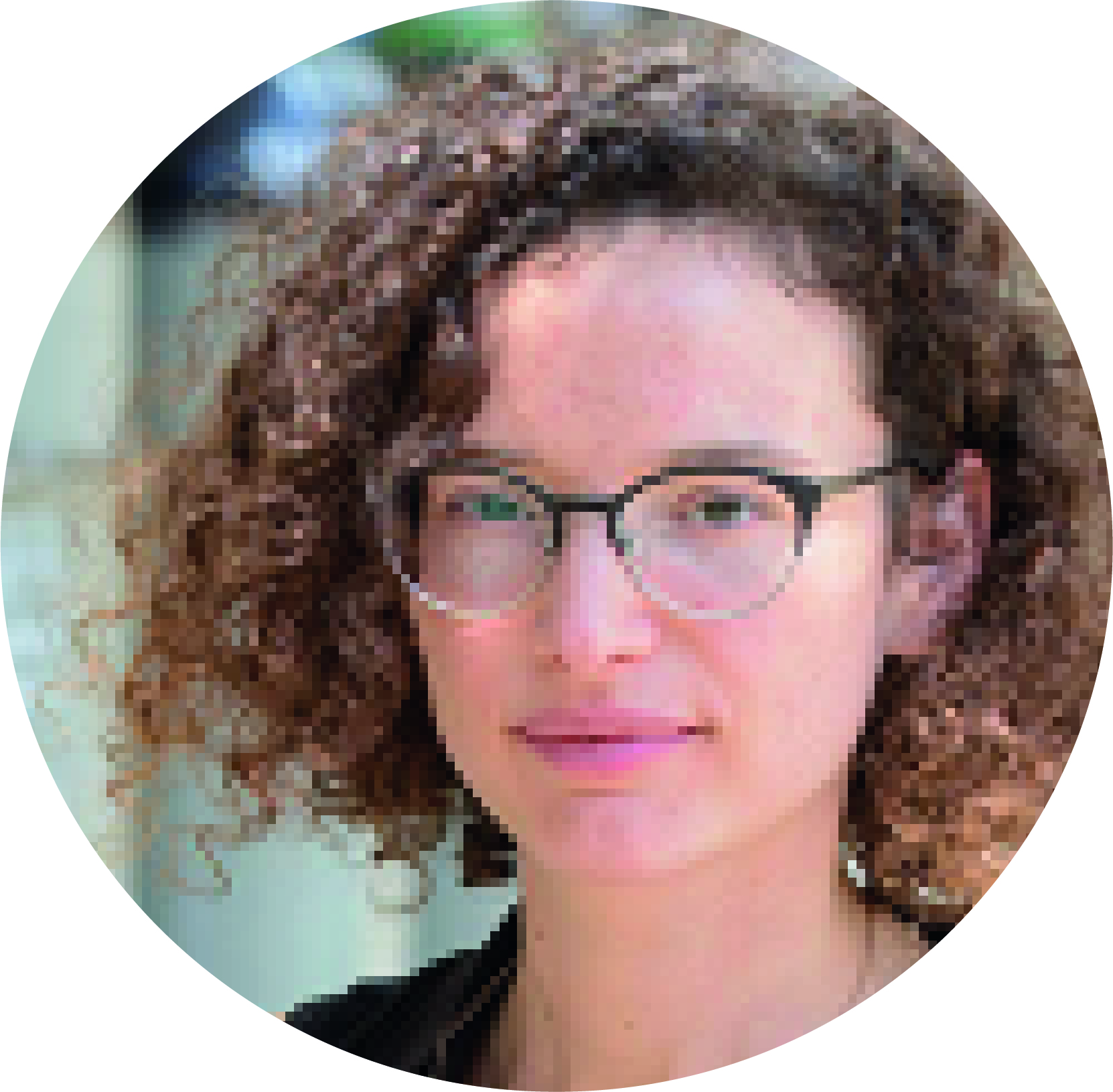 Michal LESKES
Facility manager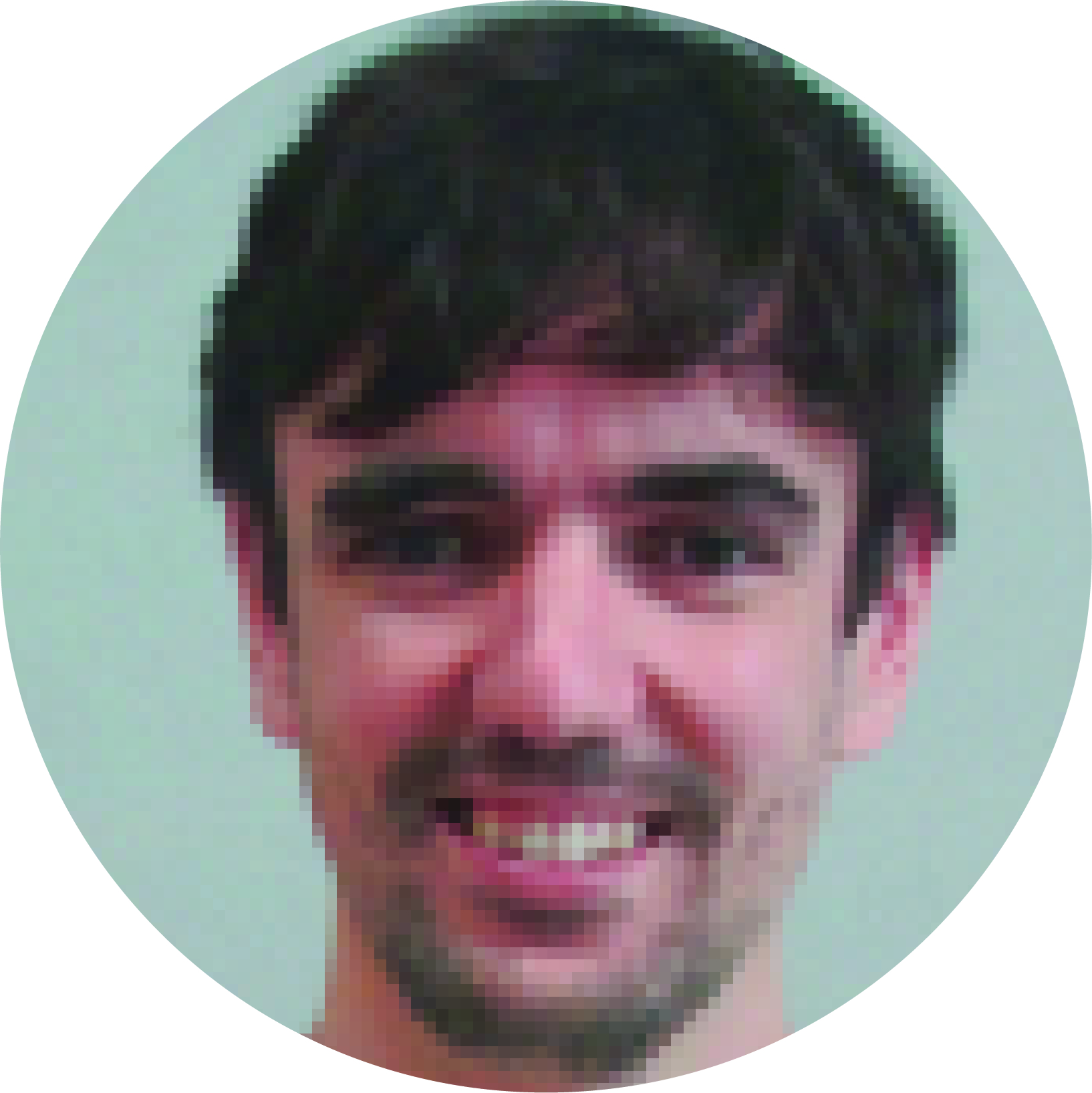 Daniel JARDON ALVAREZ
Research scientist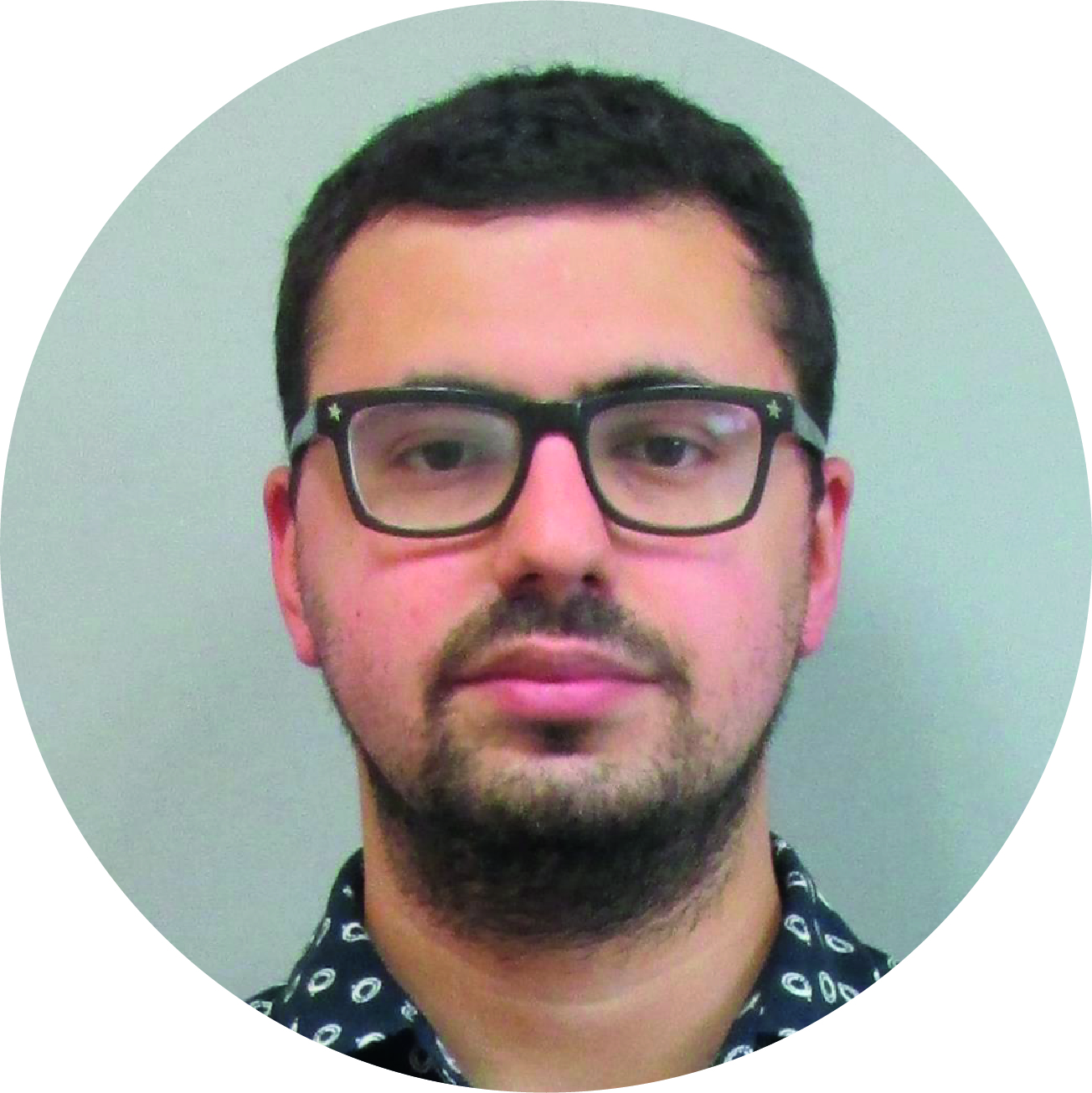 Ilia MOROZ
Research scientist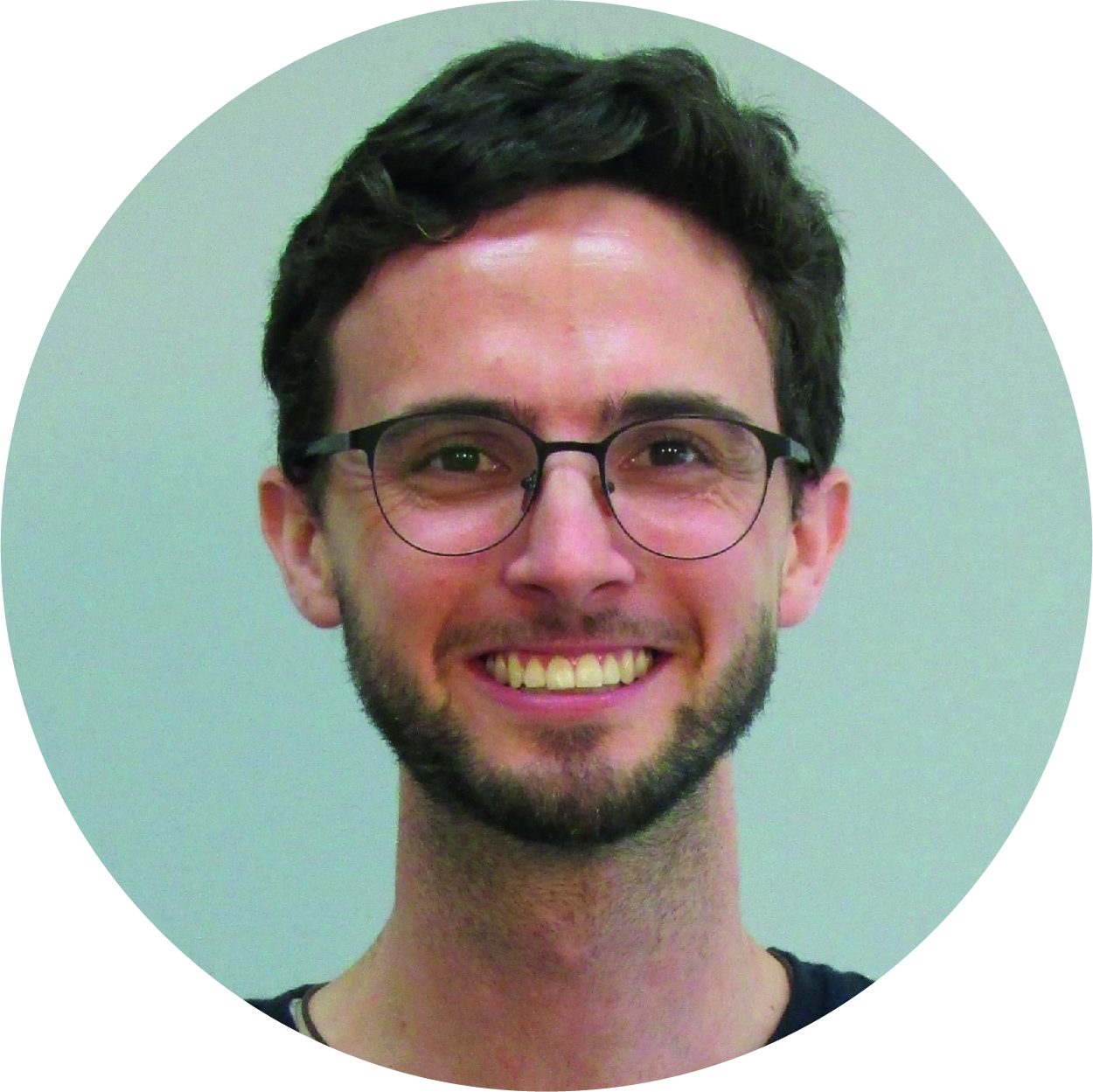 Isaac BUCHINE
Research scientist