Description of the Research Infrastructure
The University of Warwick (UW) was founded in 1965 and is a member of the prestigious Russell Group of UK Universities, and has over 20,000 full-time students. UW is ranked 51th in the 2016/17 QS World University Rankings. In the 2014 research excellence framework of UK universities, UW was ranked seventh on grade point average and is consistently in the top ten in UK university league tables.
The solid-state NMR group at the University of Warwick has one of the largest concentrations of solid-state NMR infrastructure worldwide, with a very wide breadth of applications across chemistry (batteries, bio-compatible chemistry, catalysts, energy storage, pharmaceuticals, protein chemistry, supramolecular chemistry). The University of Warwick also hosts the UK High-Field Solid-State NMR Facility (850 MHz and 1 GHz) that is managed by a Facility Executive with representatives from 5 UK universities, with spectrometer time allocated to all users (including those at Warwick) by an external and independent peer-review process".
Access to the University of Warwick solid-state NMR group website
---
Expertise
The PIs working in the center have a long-standing and complementary expertise in developing and applying MAS NMR to organic chemistry-based challenges, notably for characterizing polymorphism (NMR crystallography) in pharmaceuticals and agro-chemicals (S. P. Brown); to energy materials and catalysis (J. V. Hanna); to probe structure, dynamics and interactions of biomolecules from complexes and fibrils to membrane proteins (J. R. Lewandowski).
---
Spectrometers open to access
1 GHz, 850 MHz, 700 MHz, 600 MHz, 300 MHz, 100 MHz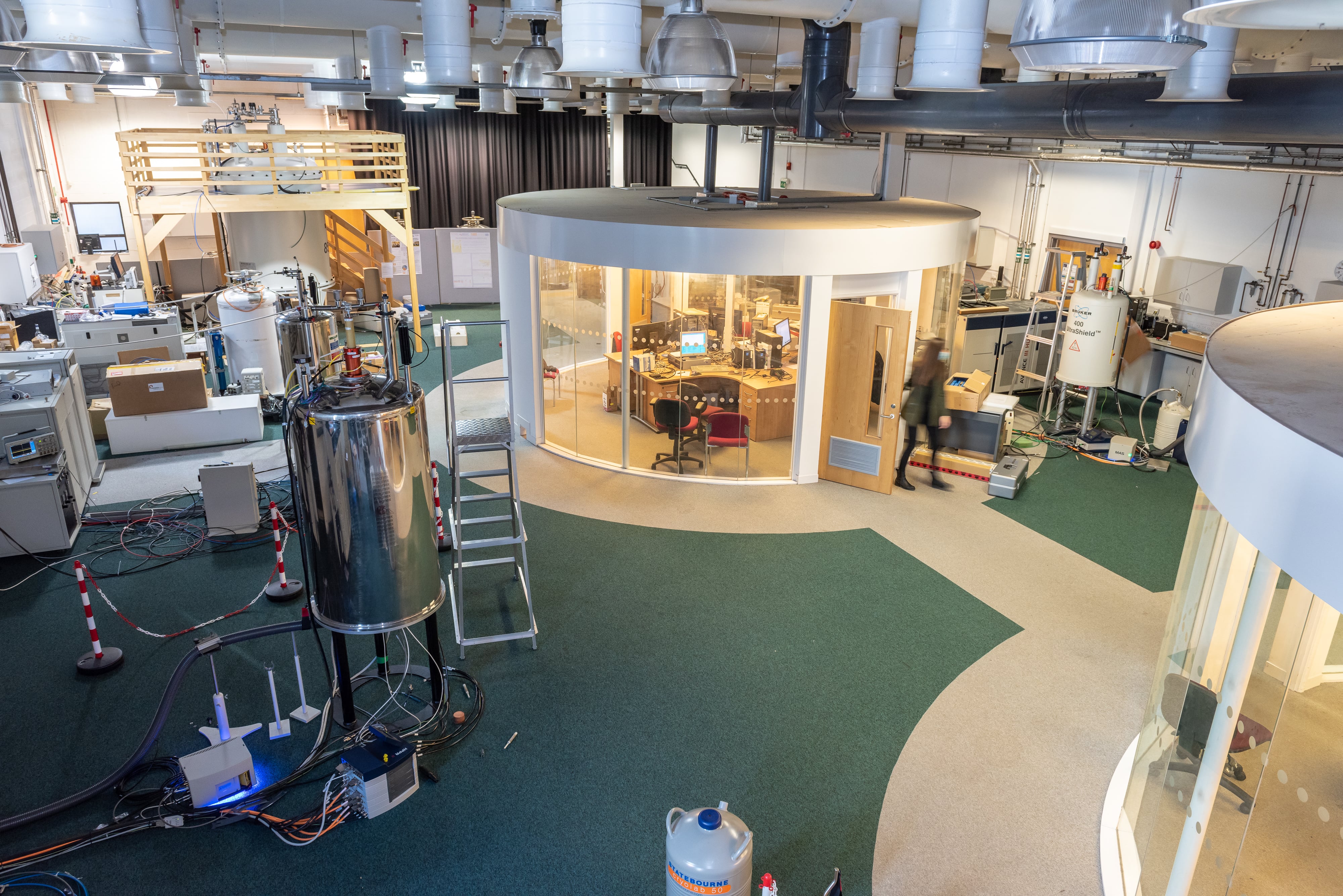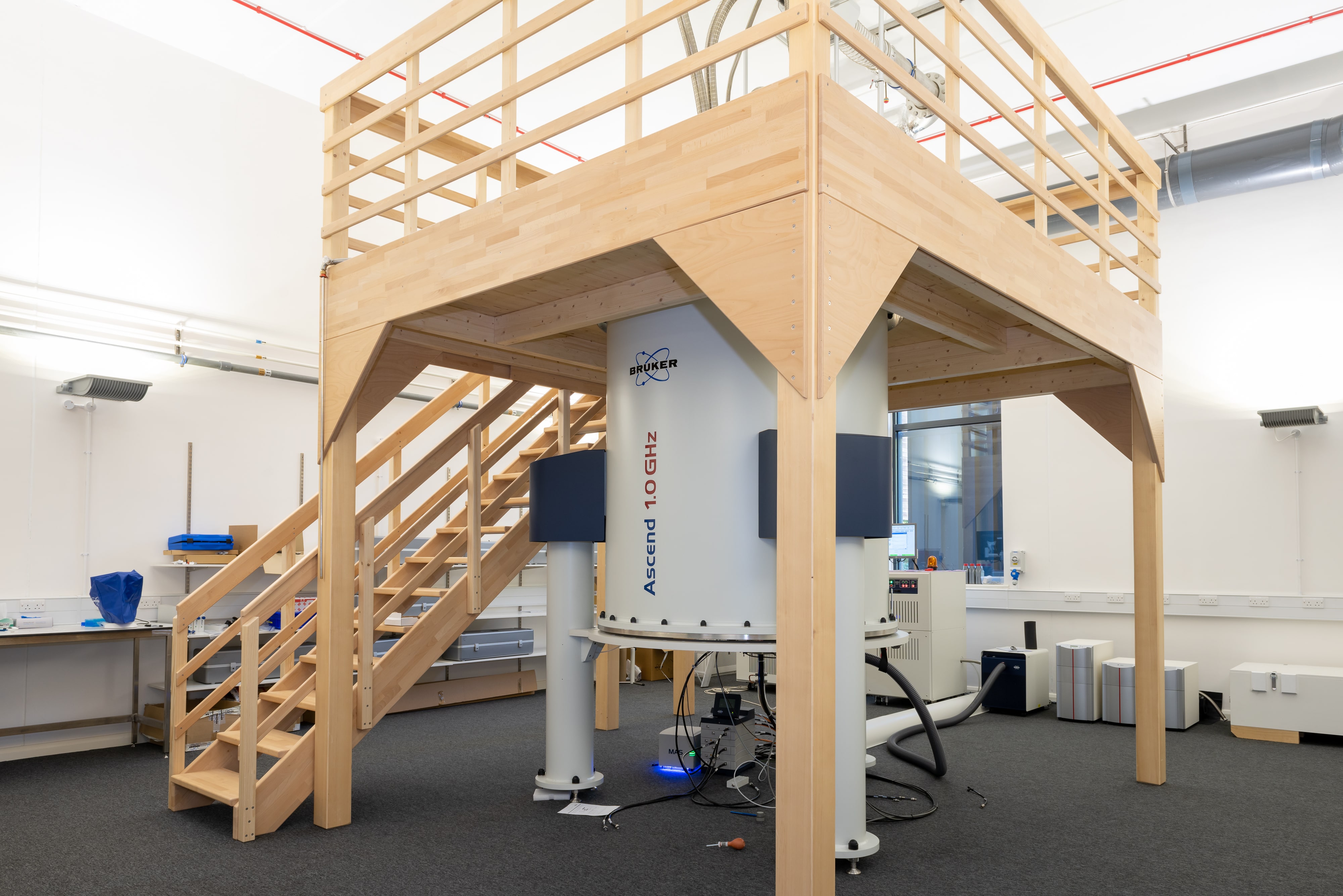 ---
Meet the team!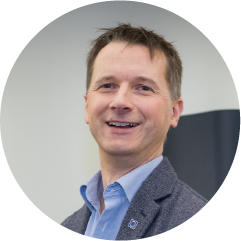 Steven BROWN
Platform manager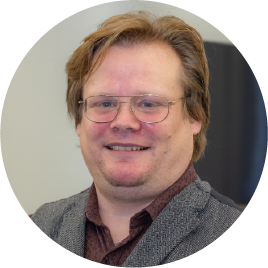 Frank TRENT
Research scientist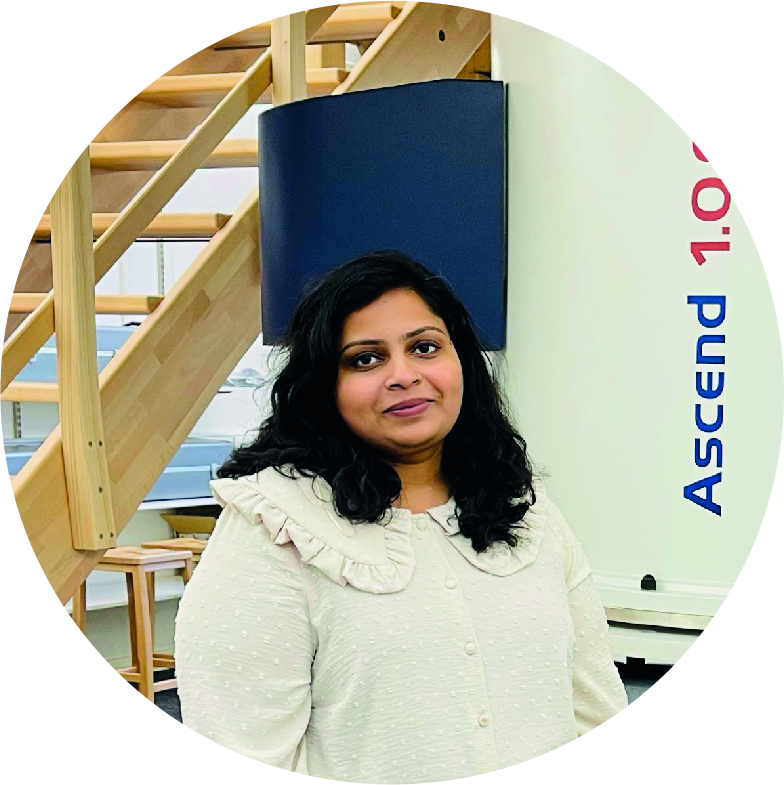 Anjali MENAKATH
This email address is being protected from spambots. You need JavaScript enabled to view it.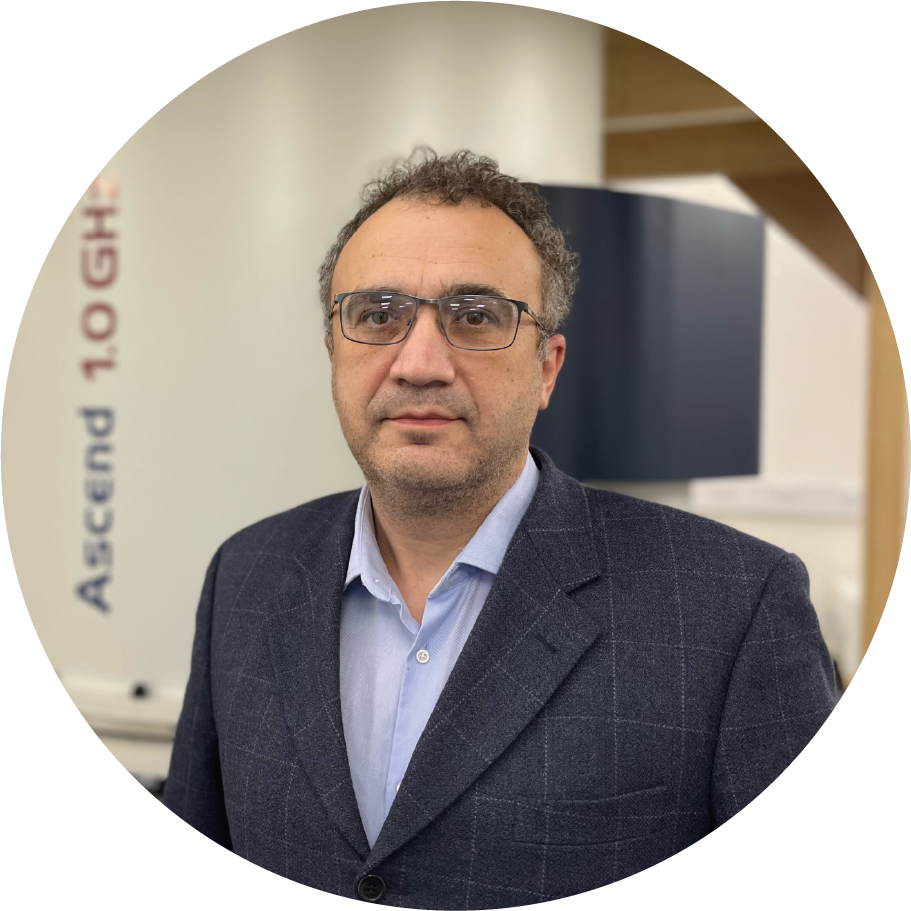 Dinu IUGA
Research scientist