Second annual Users meeting in Florence
From Wednesday 15 November 2023 - 11:50am
To Thursday 16 November 2023 - 01:00pm

Contact
This email address is being protected from spambots. You need JavaScript enabled to view it.
15 Nov - 16 Nov 2023
Summary
Solid-state NMR for the wide Chemistry Community (I & II)
From Wednesday 15th of November 2023 - 1:00 PM to 7:00 PM
To Thursday 16th of November 2023 - 8:45 AM - 12:40 AM
Contact This email address is being protected from spambots. You need JavaScript enabled to view it.
Auditorium Sant'Apollonia - Via San Gallo 25a, Firenze
Day 1 - https://meet.google.com/fkh-nioh-fnf (closed)
Day 2 - https://meet.google.com/mnm-iups-gen (closed)
A two-day European forum for high-level discussions between academic and industrial users, and consortium partners on the latest developments in solid-state NMR spectroscopy and their applications in contemporary chemistry and materials research.
The program was structured into six distinct symposiums, each centered around a different research talk for solid-state NMR, additional speakers and a round table were also foreseen. Each symposium, guided by a prominent scientist, featured an academic overview of the theme, a presentation from a PANACEA network user, and one from an industrial expert.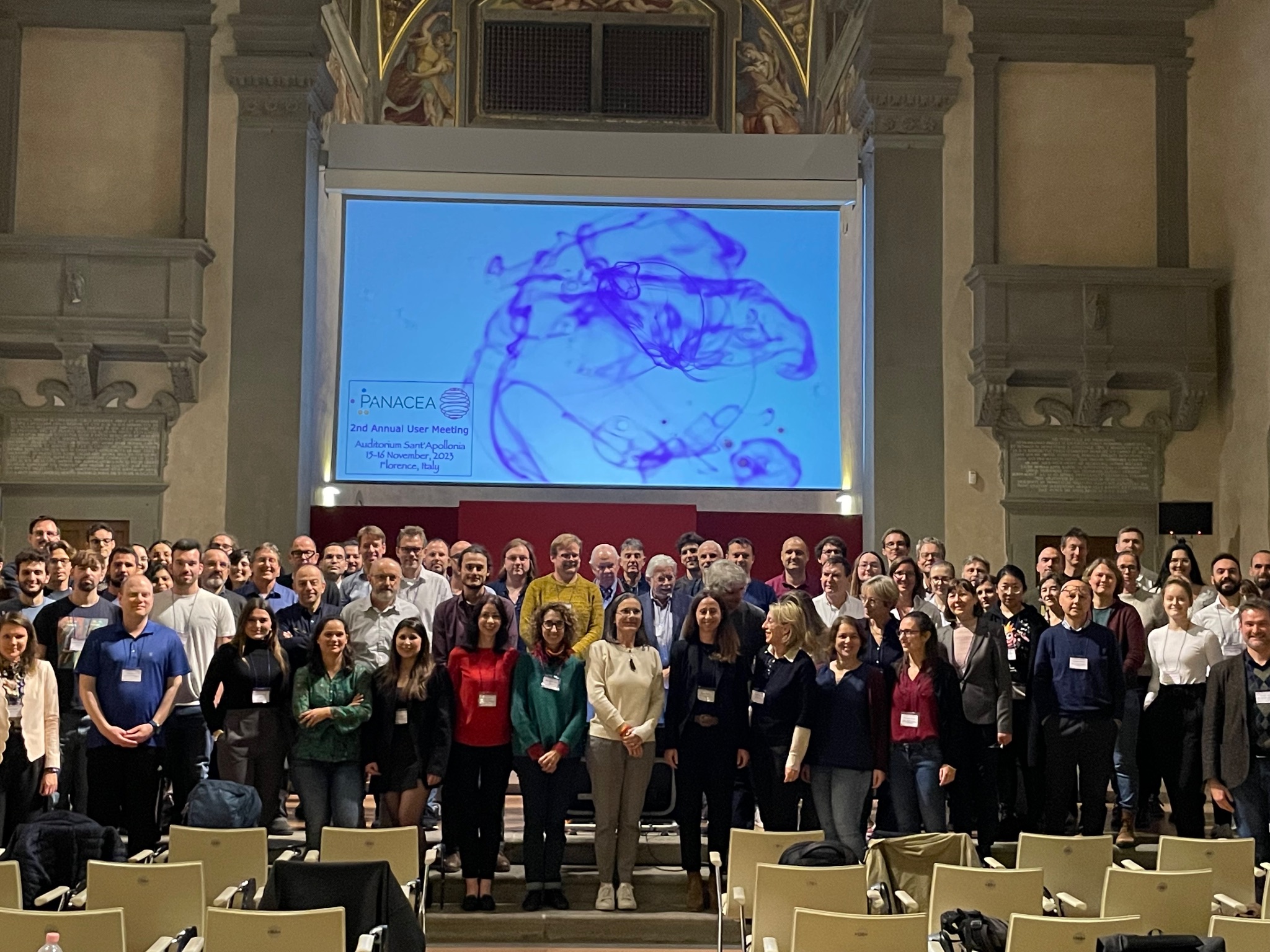 The first day, Wednesday 15th of November, was centered around the subsequent subjects:
Solid-state NMR for pharmaceutical research
Solid-state NMR at the border between chemistry and biology
Self-assembly and properties of biogenic carbonates and mesostructured silica- protein materials"
Solid-state NMR instrumentation, software and other perspectives
Solid-state NMR for polymers, biopolymers and biomaterials
At the end of the day a festive dinner was organized by the hosts creating synergies and further interesting discussions among participants (Trattoria Zà Zà - https://www.trattoriazaza.it/en/).


The second day, Thursday 16th of November, was centered around the subsequent subjects:
Solid-state NMR for energy material and sustainability
Round table : Eastern European NMR infrastructures
Atomic Resolution Structures of Amyloid Fibrils
Solid-state NMR for inorganic and hybrid materials

This meeting adopted a hybrid format, combining a dynamic GMeet webinar with an in-person event in the captivating Auditorium of Sant'Apollonia, in the heart of Florence.
The agenda also included several scheduled discussions and aims to encourage interactions among participants, whether attending remotely or on-site.


You can find below the link to download the following overviews:
If you have an account on our website, the presentation will soon be available on [Files > Shared Files >] Second Annual User Meeting 15-16/11/2023.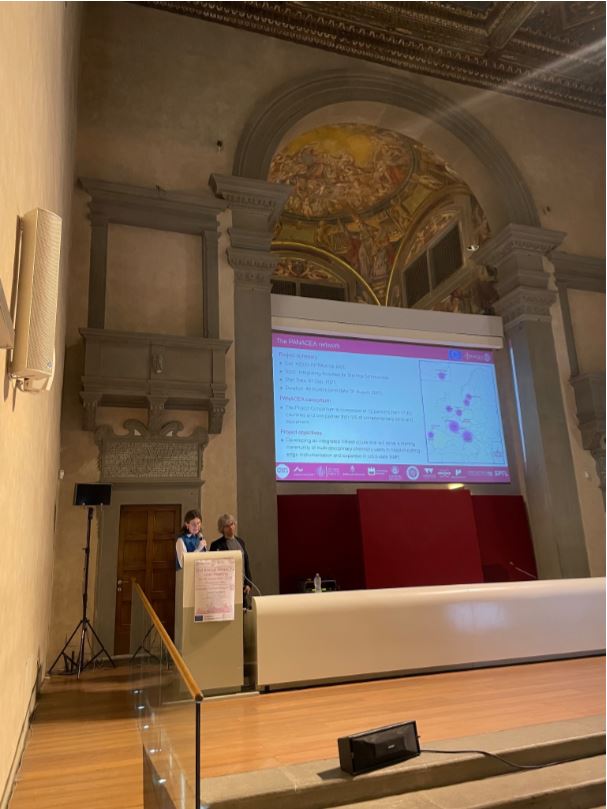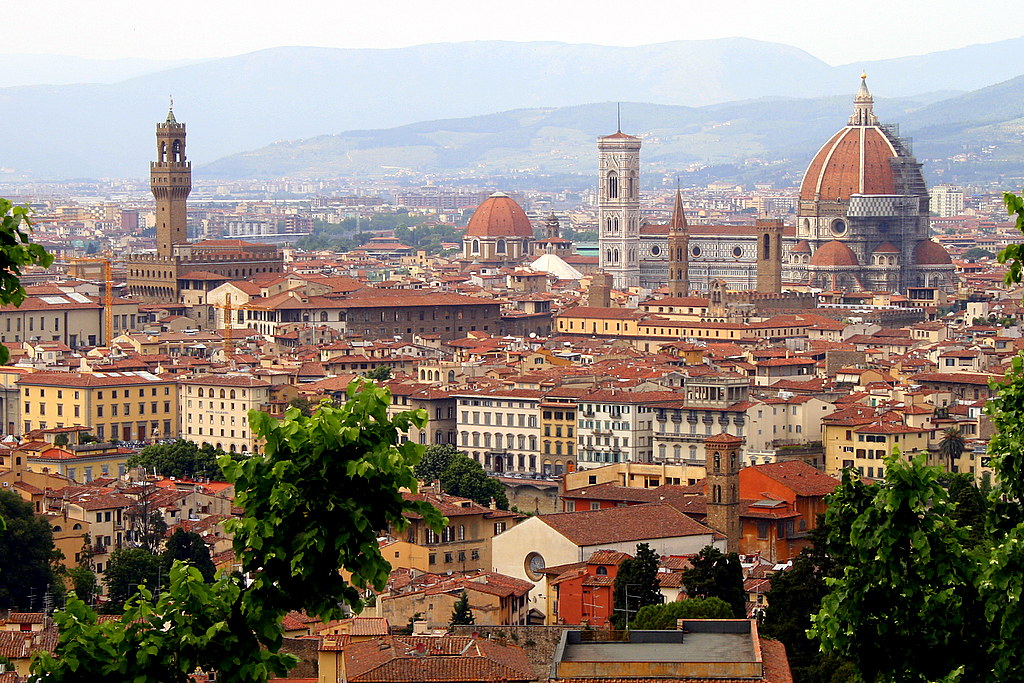 Registrations are now closed