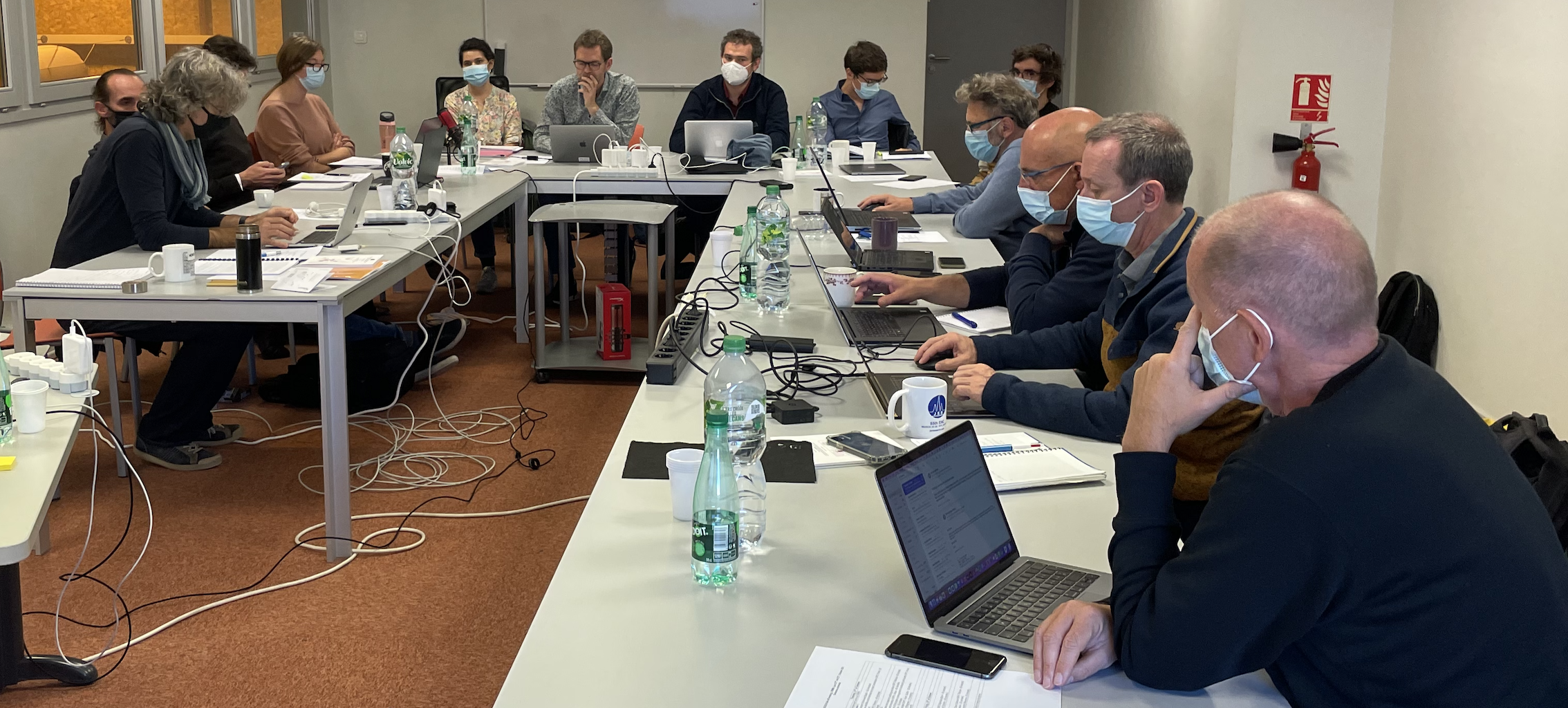 The PANACEA Kick-off meeting took place in Lyon on October the 21th and 22th. The meeting was run in hybrid mode due to the travel restrictions connected to the COVID-19 pandemic.
More than 50 people attended, of which about 20 were onsite. The project was presented by the Coordination Team. The different partners were introduced. The Work Package leaders presented challenges and objectives of their perimeter. There was also few moments of great science.
Looking forward to sharing all of this with a large community of users soon.